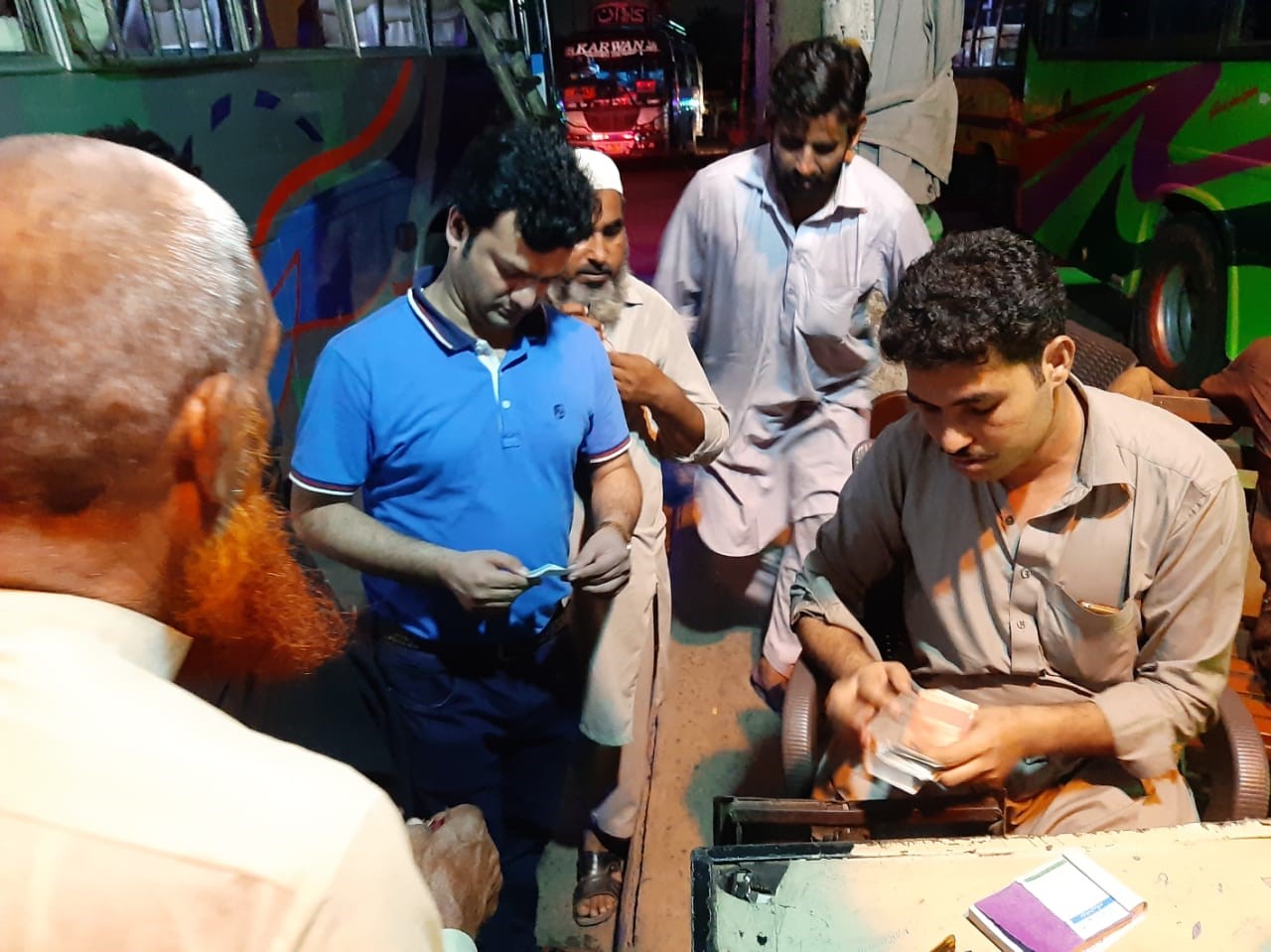 Administrator General Ahmad Checks Arrangements at Badami Bagh Bus Stand
LAHORE– Administrator General Ahmad Raza Butt paid a surprise visit to the Badami Bagh General Bus Stand on Thursday and checked general arrangements and facilities.
During his visit, Mr Butt checked fare lists of different journeys and notified raise in bus fares. He also checked availability of drinking water for passengers at non-AC bus stands.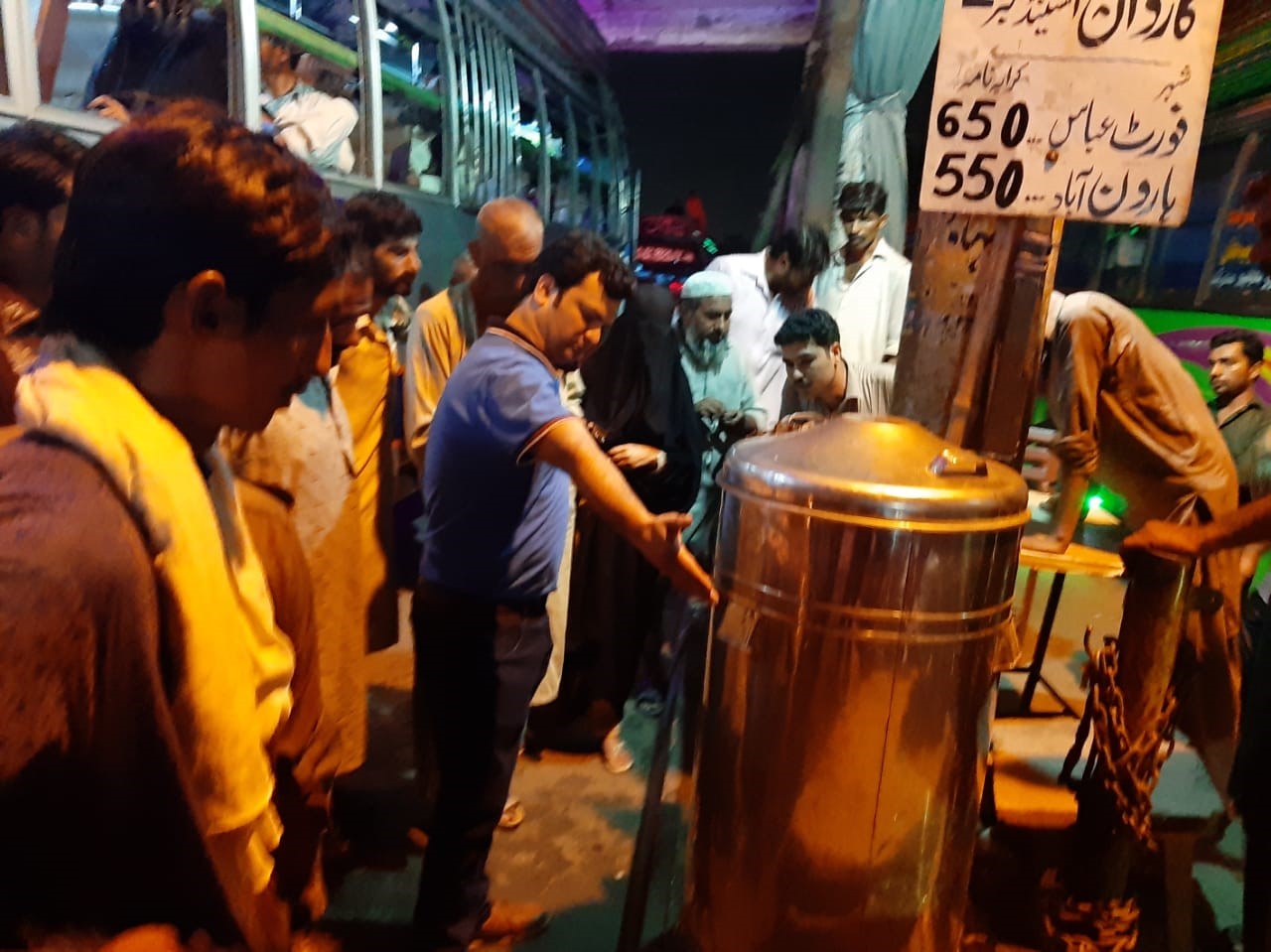 The AG found four buses found in illegal parking which was causing traffic congestion. He ordered impounding buses forthwith.— LAHORE MIRROR