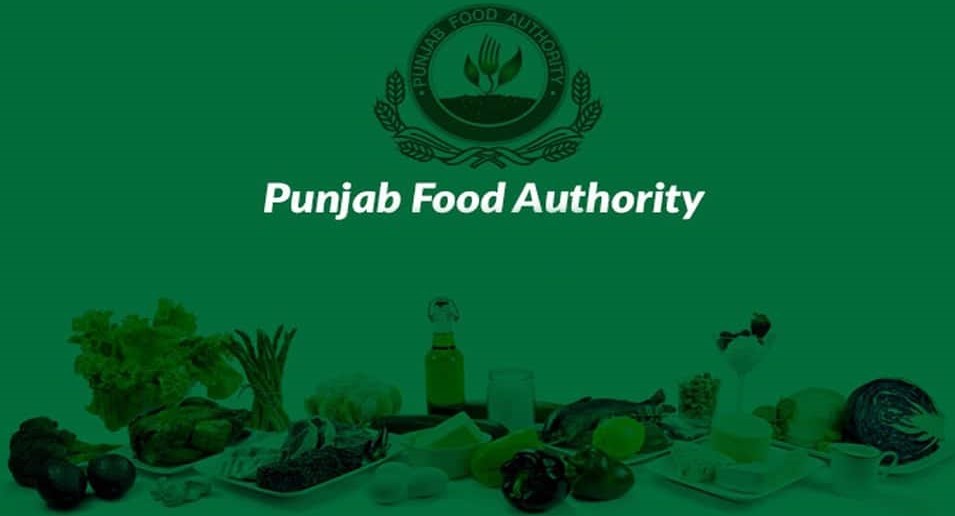 6 Food Points Sealed on Account of Violations of Hygiene Standards
Lahore– The Punjab Food Authority (PFA) on Tuesday sealed six food points over non-compliance of authority's rules and regulation in different areas of city.
According to the details, Director General Punjab Food Authority Rfaqat Ali Nissoana said that Azad Sweets & Bakers was sealed in the area of Kacha Jail Road on the account of selling expired food items and rusted machinery.

Shoib Bakers was sealed in Wagha Town over presence of fungus infested food iteams, and incomplete labelling. Ideal Sweets & Dahi Bhallay was sealed on the basis of finding stinky and broken deep freezer along with poor arrangements of cleanliness.In Anarkali, Qasar-e-Shireen warehouse was sealed over the presence of mice waste and poor stinky atmosphere.
Furthermore he said that Shwarma Point was sealed in Bahria Town over the usage of loose spices and poor arrangements have been witnessed by raiding team. Food safety teams sealed Butt Hotel on the basis of finding cats in storage area as well as poor arrangements of cleanliness.
DG PFA said that actions were taken on persistent violation of PFA and regulations. PFA is working day and night for the eradication of adulteration mafia.— HANDOUT