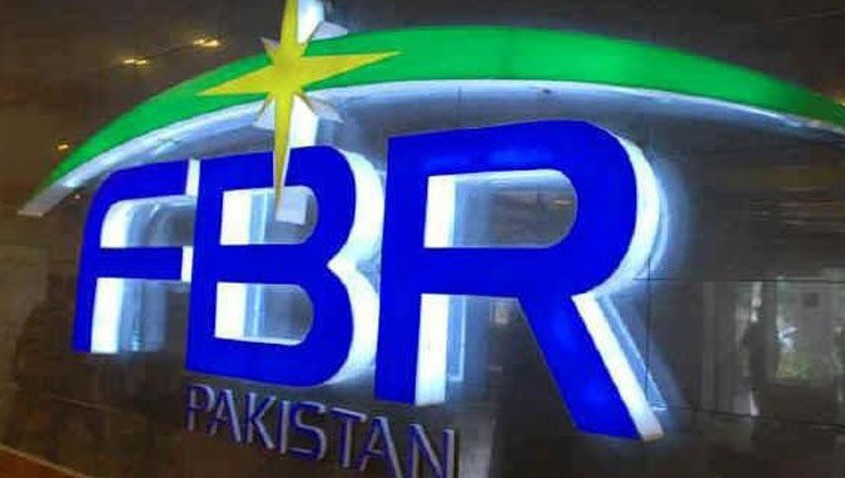 2.1 Million Pakistanis Served Tax Notices for Not Filing Returns or Hiding Incomes
By Our Web Desk
The Federal Board of Revenue (FBR) has issued notices tax notices to 2.1 million people across the country.
These individuals either didn't file their returns, misinformed the tax authorities or hid their income, the FBR said in a statement.

The number of tax filers in Pakistan has increased to 2,623,000, according to the FBR. During the same period last year, 2,430,000 people filed their wealth statements.
The FBR seized 57% more goods as compared to the same period in the last fiscal year. It confiscated consignments worth Rs4 billion in the month of February alone.
Point-of-sale machines were installed at 9,952 major retail stores across the country, the revenue authority said.
Several shopping centres have also been linked with the FBR's system, it added.