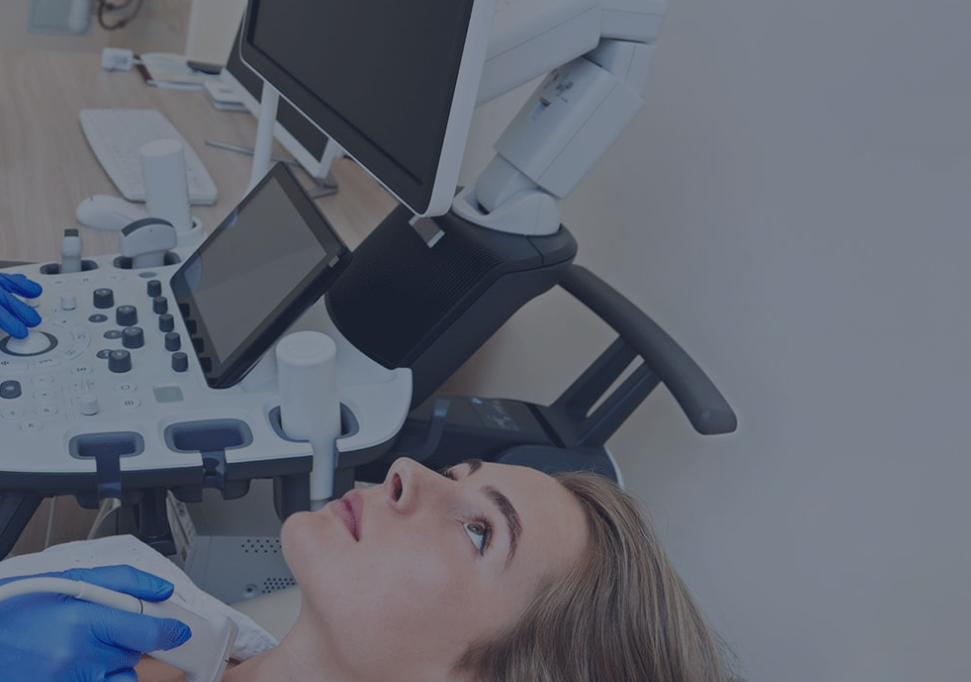 Afrah Imran/Hemani
The lump had formed in her breast for a long time. But It did not understand whether it was a sign of danger or not? She went for a check-up and the treatment went on as usual but instead of diminishing, it was growing. This girl was a friend of my friend who belonged to a poor family. Due to lack of money for medical treatment, it was considered enough to have a check-up in a clinic but when the lump did not subside, I advised her to get it checked from a good place, otherwise, it might cause any major damage inside the breast.

I advised her to go to a renowned laboratory where services are reliable and can be affordable to anyone. Where ultrasound is done using the latest technology and at the same time, a clean environment is provided. The process of diagnosing structures formed in the body is called ultrasound which is also called sonography. This information helps treat various conditions happening in the body. This ultrasound can be done through ultrasound devices. The Edan U60 is a modern ultrasound apparatus from which ultrasound is done and the best and most
successful conclusion can be drawn on what is happening in the human body.
Why do we need to do an ultrasound?
It is done for many purposes such as to
o Detect kidney, and gall bladder disease
o Diagnose problems in genital and prostate
o Examine the fetus during pregnancy
o Diagnose lump inside the breast
o Diagnose liver disease such as hepatitis
o Diagnose problems in the pancreas, thyroid
As I told you about a girl who had a lump in her breast, I suggested that she get an ultrasound from a good place. I suggested to her a laboratory where the best ultrasound facilities and the latest technology services are available. I recommend Hemani Ultrasound in Karachi, for an ultrasound. Here the cost of a breast lump is very affordable which is Rupees 1,800 only. The latest Edan U60 apparatus gives accurate
and reliable results which are trusted by many doctors. After a complete check-up from Hemani Ultrasound, she found a cyst in her breast
which is non-cancerous and is out of danger. To treat a breast cyst consult an expert doctor but here I gave her few suggestions or tips to
treat breast cyst.
1. Wearing a supportive bra helps to reduce discomfort associated with breast cysts.
2. Cold or warm compression can help to reduce pain.
3. Avoid caffeine intake.
These are tips for breast cyst patients who can adopt such a lifestyle to reduce breast cysts with treatment and implement maximum precautions.