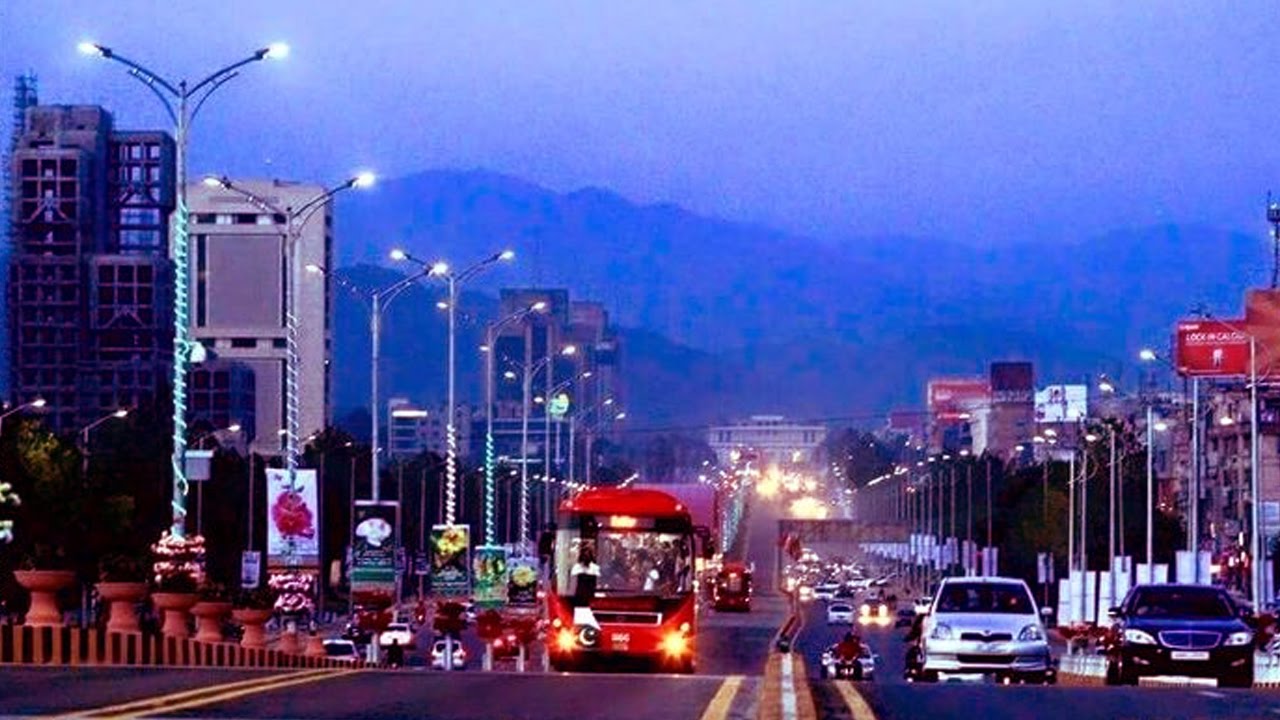 'VVIP Culture' Dominates As Federal Government Announces Local Holiday In Islamabad On Feb 18
MSB visit will leave ordinary official and private businesses paralyzed
LAHORE MIRROR– The federal government has announced on Saturday a local holiday in capital Islamabad on February 18 to fully secure the upcoming visit of Saudi Crown Prince Mohammed bin Salman. 
According to a notification issued by the Islamabad Capital Territory (ICT), a local holiday has been declared on February 18 within the 'revenue limits of Islamabad Capital Territory'.
All schools, colleges and offices will remain closed, however, the notification further reads that the offices of essential services in the city will not be getting the holiday, which includes Metropolitan Corporation Islamabad, Capital Development Authority, Islamabad Capital Territory (ICT) Administration, ICT Police, Islamabad Electric Supply Company, Sui Northern Gas Pipelines Limited and hospitals.
An economic analyst speaking to lahoremirror.com is of the view that the culture of announcing holidays on the eve of visits of foreign dignitaries in the federal capital or big cities shouldn't be welcomed at the cost of every day official working at a time when the country is passing through grave economic crisis.
"The impression about such decisions also send negative impression in the outside world that Pakistani nation may be the most non-serious nation and federal government hesitates to welcome and receive foreign guests in minimum possible protocol."
The closure of official offices and private sector in the capital territory means the nation losing a chunk of economy, the analyst opines.