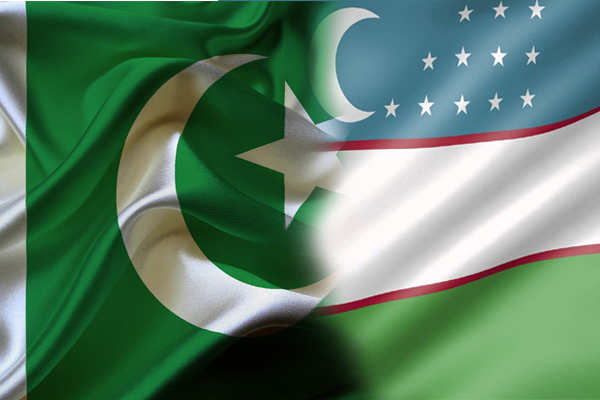 'Uzbekistan Keen To Enhance Trade Ties With Pakistan'
FAISALABAD: Uzbekistan Ambassador Furqat A Siddiqov said on Monday that direct and basic hurdles had been removed to promote bilateral trade between Pakistan and Uzbekistan.
"Steps are underway to promote banking and air services in addition to ensuring safe transit of trade consignments through  Afghanistan," he said while addressing the members of the business community at Faisalabad Chamber of Commerce and Industry.
He said that Uzbekistan was a historic centre of Islamic heritage and culture. "I have come here from the land of 'Imam Bokhari' with a message of peace and love for Pakistani brethren," he added.
Regarding trade, he said that it had recorded three times growth as compared to last year, adding that Uzbekistan Air was managing weekly flight between Lahore and Tashkent while steps were being taken to start direct flights between Karachi and Tashkent.

About banking channels, he said that a branch of National Bank of Pakistan was already operating in Tashkent while a Swiss bank was also expected to establish its branch to provide international banking facilities.
To a question, he said that the Uzbek government was also contemplating to start Islamic banking and in this connection, steps were underway.
He further said that Uzbekistan was importing sugar, pharmaceutical and potato from Pakistan while it could export agriculture machinery to Pakistan.
The Uzbek ambassador said that Pakistan and Uzbekistan were cotton producing countries and his objective to visit Faisalabad was to encourage cooperation in the textile sector.
He said that many Pakistani companies were already doing business with Uzbekistan while there were huge opportunities to launch joint ventures in this specific field. In this connection, Uzbekistan had taken bold decisions by establishing cotton technical centres which could equally benefit both the countries, he concluded.