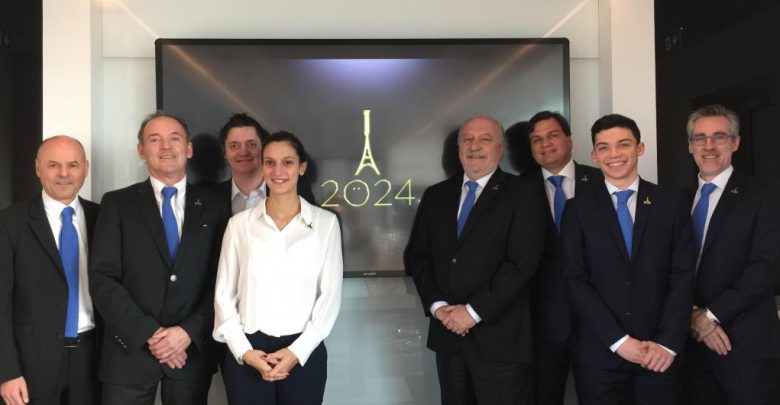 United States to Host 2024 WSF World Junior Squash Championships
By Our Web Reporter 
LAHORE MIRROR – The World Squash Federation (WSF) board has granted US Squash the privilege of hosting the 2024 WSF World Junior Squash Championships. This prestigious event is scheduled to take place in Houston, Texas, from July 12 to 23.
The 2024 edition will include both men's and women's junior individual tournaments and will be held at the Houston Squash Club, which also serves as the venue for two PSA World Tour Gold events: the Houston Open, as announced in a press release.
In a historic development, next year's championships will witness the simultaneous hosting of the men's and women's junior team championships, marking a first in the event's history.
The 2023 event, held in Melbourne, Australia, saw the emergence of Egyptian 16-year-old Amina Orfi as the women's individual champion for the second consecutive year, while Pakistan's Hamza Khan achieved his country's first championship victory since Jansher Khan in 1986.
In the women's team event, Egypt also secured their tenth WSF Women's World Junior Team Championship title, marking an eighth consecutive win.
This marks the return of the event to the United States after the 2011 women's individual and team championships in Boston. During that event, the women's team, led by 2010 individual junior world champion Amanda Sobhy, finished as runners-up to Egypt.
Kevin Klipstein, President & CEO of US Squash, expressed enthusiasm, stating, "Houston is one of the fastest-growing squash communities in the U.S., and we are looking forward to hosting the world's best junior players in Texas."
Jahanzeb Khan, CEO of Houston Squash Club, and Board Member Javed Khan added, "It is an honor for Houston Squash Club to host this world-class junior event in Houston, Texas, for the first time in the history of squash. We are thrilled to work with US Squash and member nation federations and look forward to successfully hosting the athletes from July 12-23, 2024."
WSF CEO William Louis-Marie conveyed his appreciation, saying, "On behalf of the World Squash Federation, I would like to express our gratitude to both US Squash and the Houston Squash Club for hosting the 2024 WSF World Junior Squash Championships."