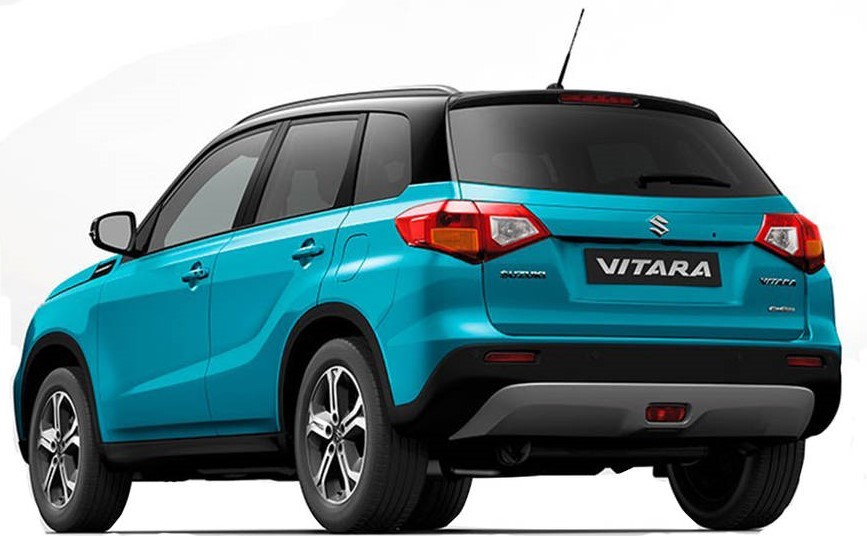 By Our Web Desk
Pak Suzuki has increased its top-of-the-line Vitara SUV price by Rs1 million and it will now be selling at Rs6.55 million, leaving the consumes in a state of shock.
The price of Suzuki's new Jimny has been jacked up by Rs0.5 million and the jeep style car will now be selling at Rs4.49 million.
Both the Vitara and Jimny are not assembled in Pakistan and Pak Suzuki imports these two cars to sell in Pakistan markets.
The company has also increased the prices of its Cultus cars. The Cultus AGS price has crossed the Rs2 million mark after its price increased by Rs45,000. It will now be selling at Rs2.03 million.

Meanwhile, the price of the Cultus' lower variants VXR and VXL prices have been jacked up by Rs35,000 each and the new prices of the two cars are Rs1.78 million and Rs1.9 million respectively.
Consumers unhappy, demand govt intervention
Consumers of Pak Suzuki have expressed their reservations over sudden jump in the car prices by Suzuki company and demanded the government to keep a check on auto sector, which has no limitations on announcing new prices.
"The purchasing power of people have affected badly because of coronavirus lockdown, but carmakers are acting merciless by pushing price," said Ahmad Adil from Lahore.
According to him, the new prices of Pak Suzuki Cultus are now getting out of reach as after latest increase VXR will be available in Rs1.8 million.
Adil demanded the government to regulate auto sector in terms of quality and price so that lower middle and middle class could afford vehicles, that are necessity.