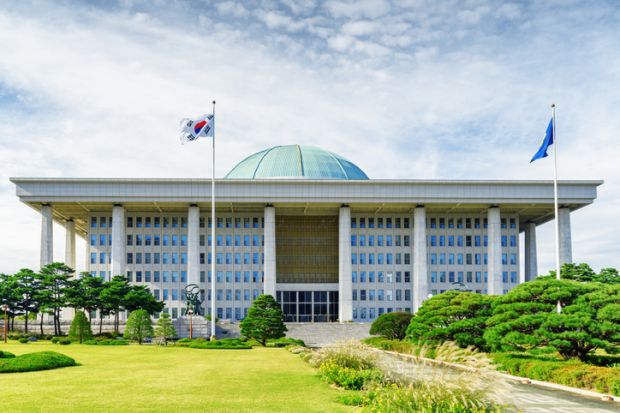 SEOUL– South Korea economy have shrunk by 3.2% in the April-June period from the previous quarter, revised central bank data showed on Tuesday, just a notch above a 3.3% contraction estimated earlier.
That was the sharpest contraction since the final quarter of 2008 when the economy decreased by 3.3%.
The economy, Asia's fourth-largest, slipped into technical recession – two straight quarters of decline – in the June quarter, joining its peers Japan, Thailand and Singapore.
A 16.1% plunge in exports of goods and services was the biggest drag on the trade-reliant economy, though it was revised up from a July estimation of a 16.6% decline, still marking the worst contraction since the final quarter of 1963.
Private consumption, which generates nearly half of the nation's gross domestic product, grew a revised 1.5% in sequential terms, slightly better than a 1.4% rise estimated earlier.

In year-on-year terms, South Korea's GDP fell a revised 2.7% during the second quarter, compared to a 2.9% decline estimated earlier.
Ready to boost policy support: Vice Finance Minister
South Korea is ready to boost policy support to aid the economy hammered by the coronavirus should the rate of infection worsen significantly, its vice finance minister said on Tuesday.
"(Some) downturns are inevitable in the real economy due to the tightened preventive measures," Kim Yong-beam said at a policy meeting, adding policies will be reinforced as needed.
Kim also said authorities stand ready to act to stabilize financial markets if needed, as a number of factors outside the COVID-19 outbreak including leadership changes in Japan and uncertainty in the United States could also increase market volatilities.
SOURCE: REUTERS