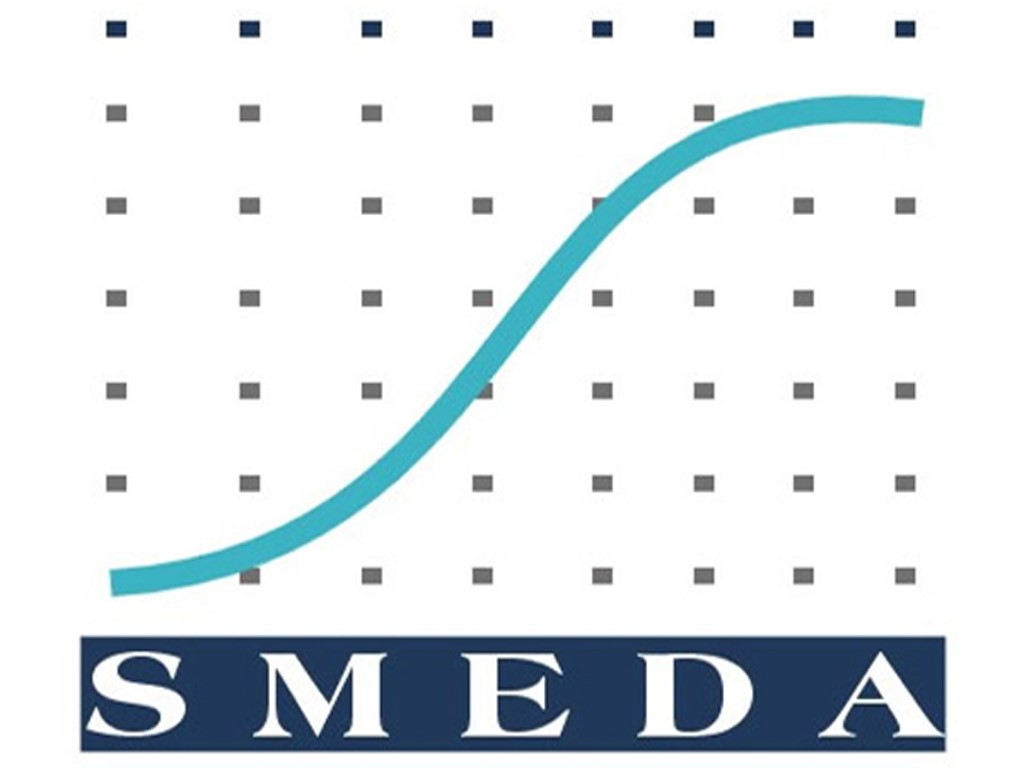 SMEDA Survey: Covid-19 Lockdown Causes Complete Exports Losses To 23% SMEs
-- 95% SMEs witness reduction in operations; 92% complain a disruption in their supply chain
LAHORE– The Small and Medium Enterprises Development Authority (SMEDA) has issued the results of its on-line survey conducted to assess "Impact of Covid-19 on SMEs", according to which 95% businesses have reported that COVID-19 and the subsequent lock down has caused a reduction in their operations, 92% have complained a disruption in their supply chain and 23% have reported total loss in their export orders.
Survey Report highlights the issues being faced by SMEs during lockdown and its impact on employment and production. Increasing unemployment has been a major issue during the lock down and 46% of surveyed business have laid off some of their employees.
However, 26% report that they will rehire their employees in one month, after the end of lock down.  Nonetheless, 89% of SMEs are facing financial issues while 60% have reported issues in selling their product/service and have thus identified areas for public sector support to sustain their businesses and mitigate the impact of COVID-19.

These areas include; SME-specific support measures including financial packages, tax relief, guarantees and grants, relaxation in payments of utility bills, support in paying salaries and easing conditions for loan repayments.
It was noticed by SMEDA that business community, particularly the SMEs were complaining to be badly affected by the partial lock-down because of the Covid-19 pandemic. The economy was witnessing sluggish growth in services, manufacturing and agriculture sectors followed by an increase in unemployment, decrease in government revenue, decline in exports and disruption in supply chains.
Thus, in order to assess the real Impact of Covid-19 on SMEs, an online survey was launched by SMEDA on April 3, 2020 until April 14, 2020 in which nine hundred & twenty (920) businesses participated from all across Pakistan. These 920 businesses have an estimated total annual sales turnover of PKR 29 Billion and employ an estimated 19,641 employees.
Moreover, these businesses also employ an estimated 8,950 daily wagers. Most of the business are small in size. 33% of respondents have an annual sales turnover of up to PKR 1 million and 34% employ 1 to 5 employees. Details of the Survey results are available in full report, which is available on SMEDA's website.— PRESS RELEASE