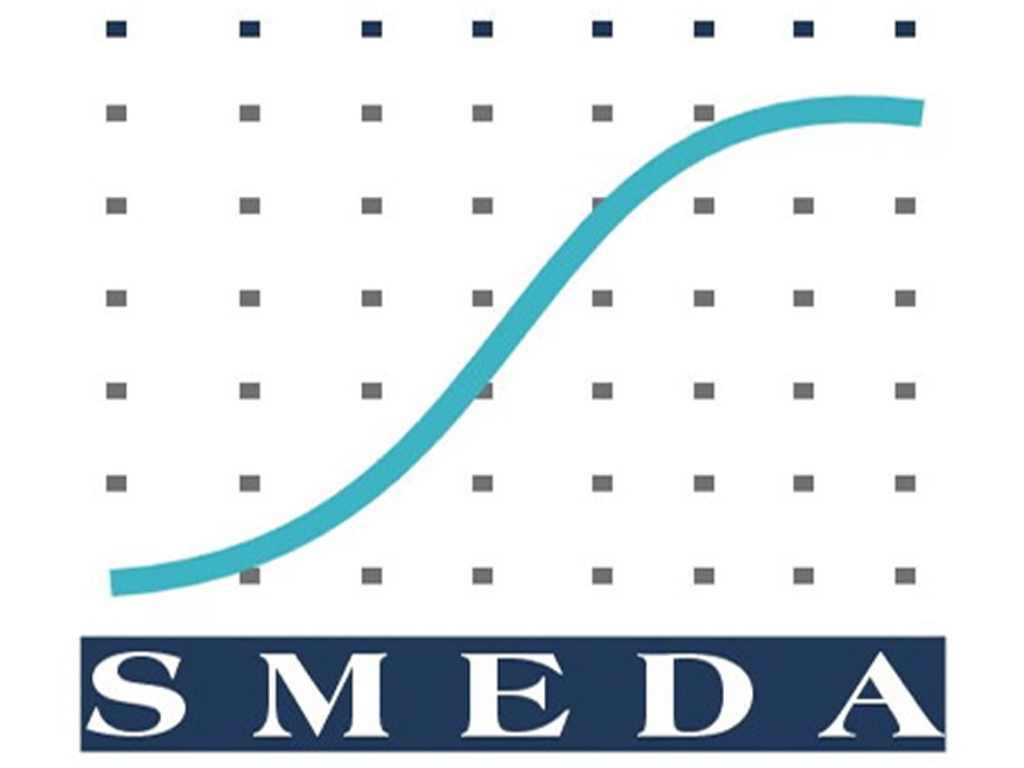 SMEDA Launches Knowledge Sharing Program to Enhance Expertise of Officials
LAHORE–The Small and Medium Enterprises Development Authority (SMEDA) has launched a Knowledge Sharing Program within the organization to enhance expertise of SMEDA officials for SME development in the country at par with word's best practices.
Under this program, presentations are being organized every week on SME related research topics for SMEDA team by SMEDA resource persons. In this regard, the Policy & Planning Division has been assigned responsibility of coordinating the activity on regular basis. SMEDA team members working in regional and provincial offices have also been enabled to attend the knowledge sharing sessions on Zoom.
Highlighting the objective of this initiative, CEO SMEDA said that SMEDA, being an apex body of Pakistan for SME development in the country, needs to keep itself abreast with the latest research and development taking place in the world on SME development. Hence, main objective of the knowledge sharing activity is to inculcate a habit of reading books, research and new information among SMEDA team members to support internal capacity for better service to the country's SME sector.
The latest presentation, under the program, was shared by Mr. Sheharyar Tahir, Director External Affairs the other day on "The Impact of Corona Virus on Global Economy".
Earlier, Ms. Nadia Jahangir Seth, General Manager and Mr. Farhan Zafar, Assistant Manager Policy & Planning Division have shared the two presentations during last two weeks on "GVCs & Economic Development" and "Strategic Foresight and Scenario Planning for Policy Makers" respectively–PRESS RELEASE.