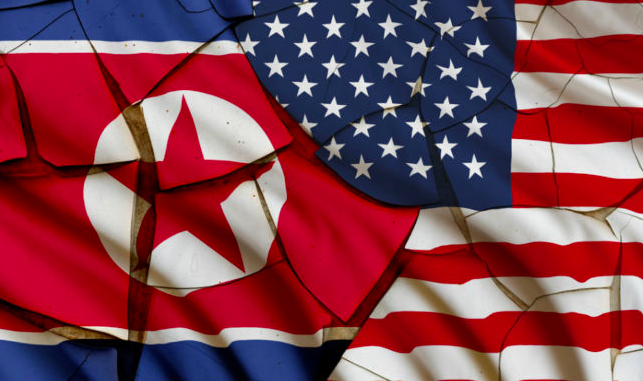 UN Sanctions: Seven Countries to Hunt Ships Smuggling Fuel to North Korea
LAHORE MIRROR (Monitoring Desk)– The U.S. is convening a multinational coalition to significantly expand surveillance of ships smuggling fuel to North Korea in violation of United Nations sanctions, American military officials said.
A U.S. navy ship will host a new multinational coalition that aims to better track ships violating U.N. sanctions.
The coalition is the first united international effort to monitor the ship traffic in the year since the Trump administration launched stressful sanctions campaign against arms-hungry North Korea to abandon its nuclear and missile program.
SOURCE: The Wall Street Journal