Muhammad Faisal Ali Ghumman
LAHORE– The state-of-the-art Punjab Prisons Staff Training College Sahiwal, first of its in Pakistan, is likely to be inaugurated by the provincial authorities very soon as over 90 per cent development work is almost complete.
Not less than 400 trainees of different levels will be imparted training of all kinds at the same time.
There is no standard training institute for jail staff in Pakistan for quality training and that there are only one Punjab Prisons Training Institute and Central Jail Staff Institute (NAPA) in Punjab that have limited capacity building programmes.
"There was a need to build a standard training institute for the capacity building of prisons staff and this new facility in Sahiwal has become reality from a dream," Commandant Punjab Prisons Staff Training College Sahiwal Mian Salik Jalal said in an exclusive chat with Lahore Mirror the other day.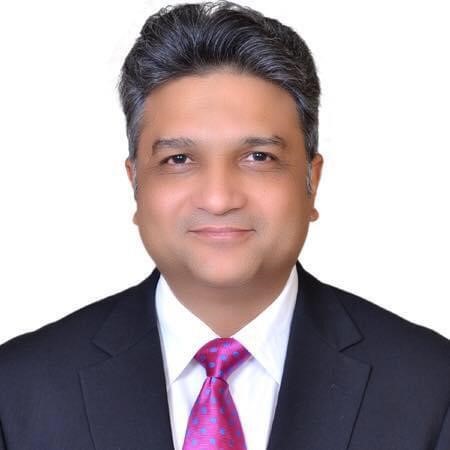 Mr Jalal, who has served Punjab Prisons as Superintendent Jail, Senior Superintendent Jail, DIG Headquarters and Inspector General of Punjab Prisons on acting basis, will now look after the training requirements of jail officers and officials.
Stretching over 32 acre of land adjacent to Central Jail Sahiwal, the PSTC was initially planned in 2016 and is going to be operational by the end of this month.
The training college has been set up after Punjab Prisons authorities visited police colleges of Sihala in Rawalpindi and Chuhng in Lahore. The IG Prisons also visited Turkey to get knowledge about training standards of Turkish Prisons training.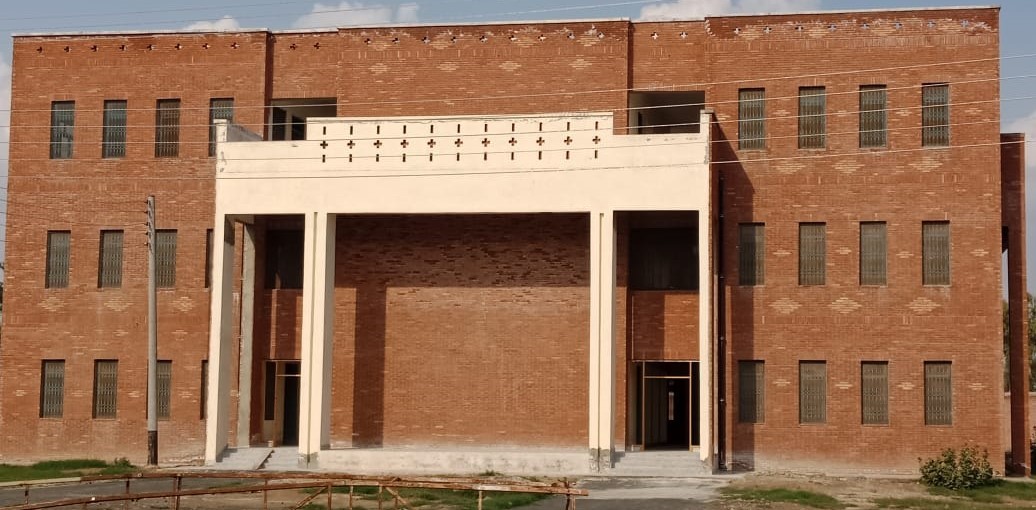 DIG Jalal says he will lead a team of Deputy Commandant, Assistant Commandants, Instructors and their subordinates.
The appointment process will be initiated through the Punjab Public Service Commission  (PPSC) after service rules are approved by the Punjab government, he says and adds the appointments will lead to beginning of classes.
According to him, the nomenclature of designations at the college will be different from the existing one as the post of Commandant is in BS-21 followed by Deputy Commandant (BS-20).
He said the training would be imparted to the officials from Jail Warder (BS-5) to Deputy Superintendent (BS-16/17).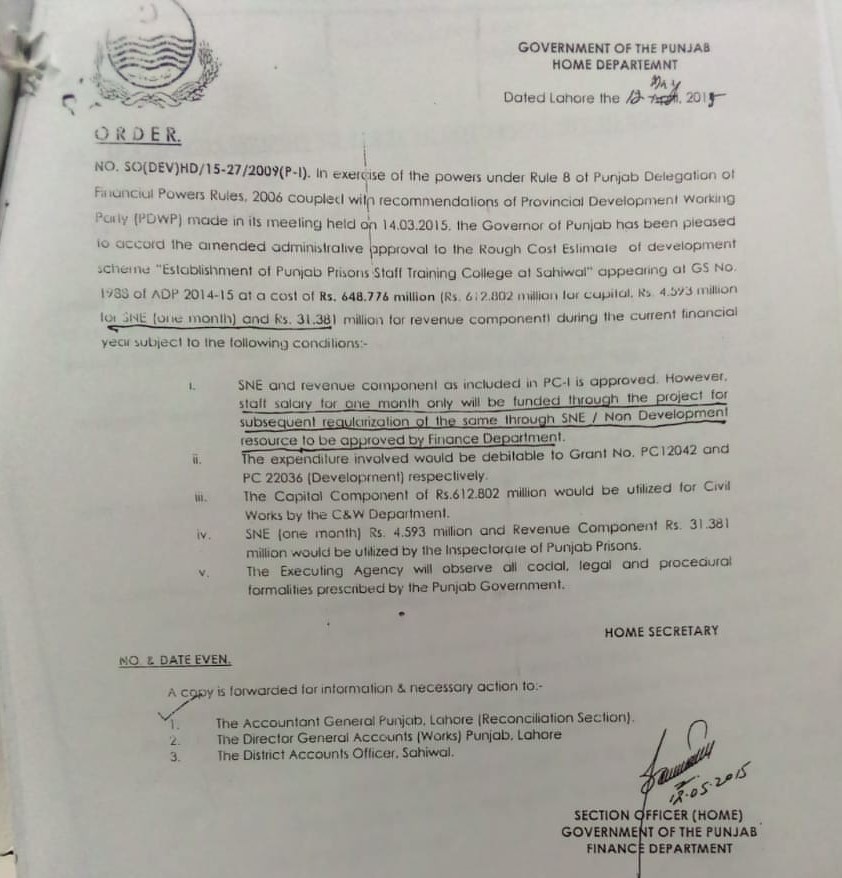 Mian Salik Jalal said the training college would not cater to the requirements of Punjab Prisons, but would also welcome officials and officers of the prisons departments of other provinces.
The training college comprises separate hostels for men and women officials, he said, adding 400 trainees would be accommodated for training at the same time.
Jail Warder, Head Warder, Chief Head Warder, Assistant Superintendent Jail and Deputy Superintendent of Jail are the designations to be covered in the training.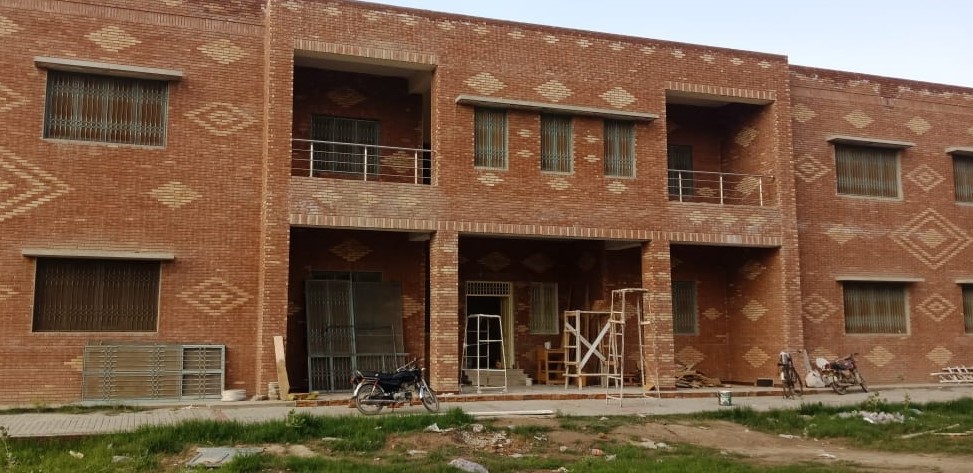 The Commandant said two prisons training institutes in Lahore will be merged into Sahiwal college, adding their staff will also be incorporated in the hierarchy of main training college.