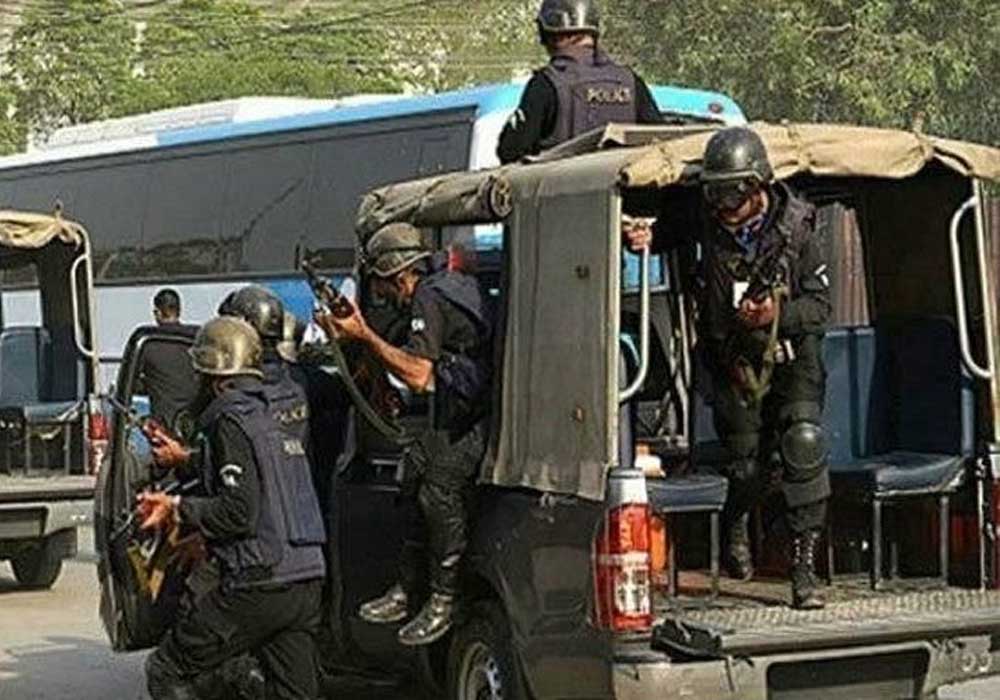 LAHORE MIRROR — The Counter Terrorism Department (CTD) Punjab arrested 5 alleged terrorists. According to the spokesman, the CTD Punjab conducted 36 intelligence-based operations in different districts of the province to effectively deal with any untoward incident of terrorism, in which 5 alleged terrorists were arrested with weapons, explosives and other prohibited materials.
He said among the arrested terrorists are Mohammad Musa, a member of the banned organization Daesh, Abdul Hanan, a member of Lashkar Jhangvi, Rahmat Ali, a member of Tehreek-e-Taliban Pakistan, and two members of Sipah Sahaba Pakistan, Muawiya and Muhammad Arabi.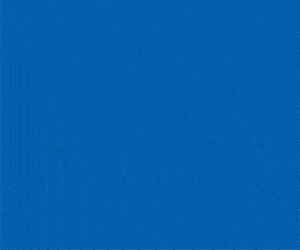 The spokesman said that 3 books, 3 receipt books, 64 pamphlets, 20 stickers of banned outfits, 1 mobile phone and 26710 rupees in cash of the have been recovered from the possession of the terrorists. The terrorists had planned to sabotage across the province and wanted to target important installations and other religious places,he said.
Furthermore, during this week, a total of 458 Combing operations were conducted with the help of Local Police and law and enforcement agencies, he said and added that during these Combing Operations, 21857 persons were checked, 97 suspects were arrested , 52 FIRs were registered and 25 recoveries were made.
The Counter Terrorism Department Punjab is diligently pursuing its goal of a safe Punjab and no stone will be left unturned in its efforts to bring terrorists and anti-state elements behind bars, he said and added that In case of any related information, call the helpline of Counter Terrorism Department Punjab on 0800-11111.