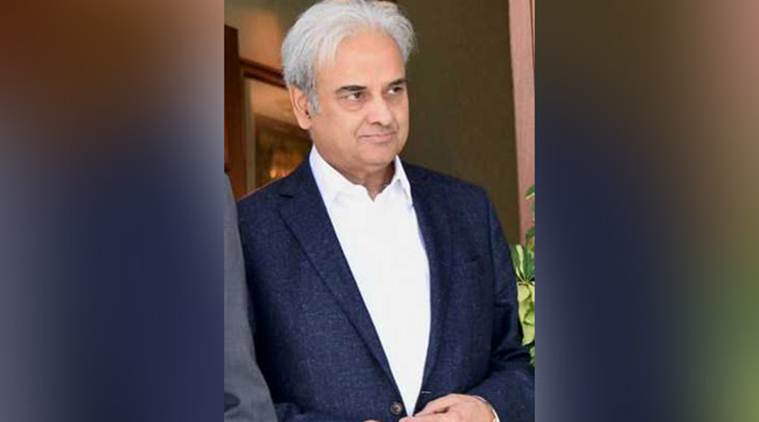 PM Mulk visits Quetta to console with Raisani family, inquires after injured
QUETTA (Lahore Mirror)- Prime Minister Justice (retired) Nasirul Mulk, who reached Quetta today, held a meeting with the governor and chief minister and discussed the security situation.
Earlier, after arriving in the Balochistan capital, the premier visited CMH Quetta to inquire after the injured. Mulk was accompanied by Senate Chairman Sadiq Sanjrani and Caretaker Chief Minister Allauddin Marri.
Mulk also visited the Raisani family to offer condolences.
The country is observing a day of national mourning today in light of the recent terrorist attacks against election candidates — the deadliest of which claimed 131 lives on Friday, including that of Nawab Siraj Raisani, in Mastung.
As per directions of Caretaker Prime Minister Justice (retd) Nasir-ul-Mulk, flags will be flying at half-mast today across government officers and structures as a tribute to the martyred. Moreover, the provincial government of Balochistan had announced two-day mourning on Saturday.