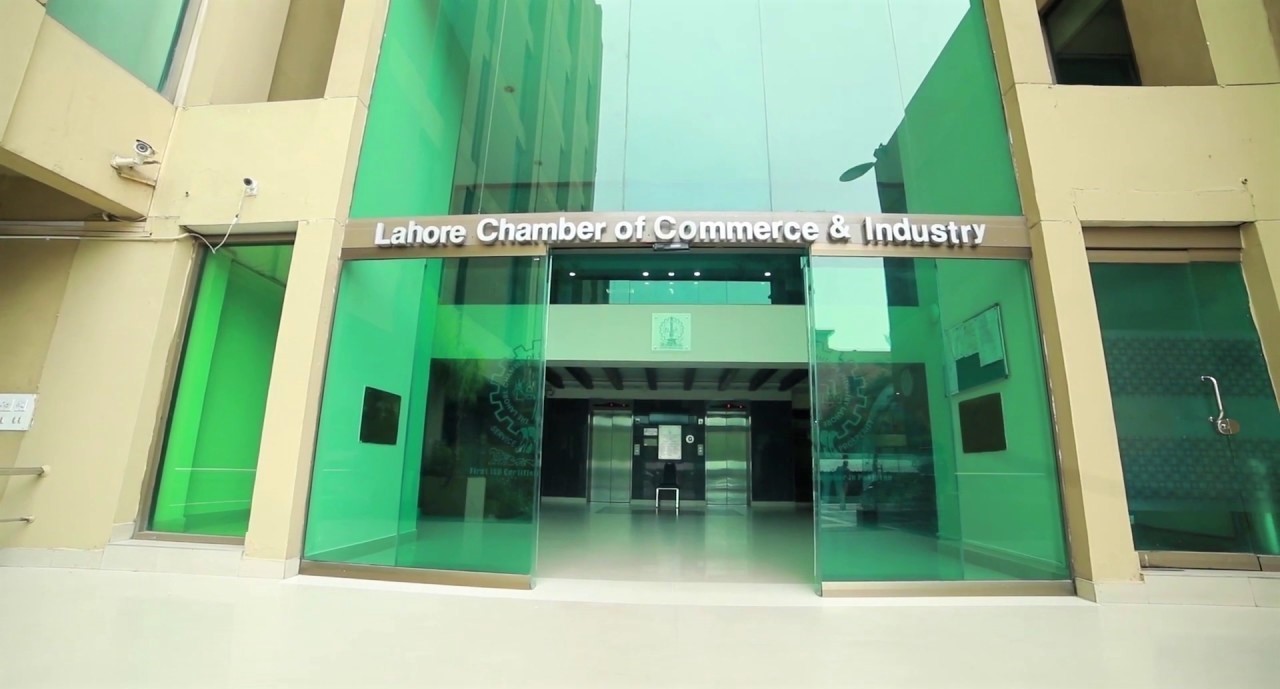 Pakistan Growing At A Good Pace In The Field Of Information Technology
Youngest IT Experts Arfa Karim, Mohid Iqbal, Hamza Shahzad, Haris Khan, Haroon Tariq Babar Iqbal, Ayan Qureshi Raised The National Flag At Glob
smm panel
best smm panel
Lahore, February 14: Pakistan is growing at a good pace in the field of information technology. We have sufficient trained human resource in this sector who can be utilized for developing locally designed software suitable to meeting the demand of our local businesses.
These views were expressed by the LCCI Senior Vice President Ali Hussam Asghar and Vice President Mian Zahid Jawaid Ahmad while speaking at the launching ceremony Bin Rasheed Technologies at the Lahore Chamber of Commerce & Industry.
Director Punjab Information Technology Board Suleman Amin, Chief Executive Officer of Bin Rasheed Group Moazzam Rasheed, LCCI EC member Aqib Asif, Fiaz Haider and experts from engineering and technology sectors were also present on the occasion.
Ali Hussam Asghar said that at present various IT companies of Pakistan are providing services to the world's renowned entities but despite all of these Pakistan's IT sector contributes hardly 0.2% in the global IT trade of around $ 500 billion that does not match the potential of this important sector.
He said that exports cannot grow until and unless unattended areas like software export are not targeted. Stagnant exports of a country which has plenty of raw materials, large number of youth and atomic power, should be a matter of concern.
Ali Hussam Asghar said that there is no dearth of resources of Pakistan and it is abundant with talented youth. He said that Proud of Pakistan Arfa Karim, Mohid Iqbal, Hamza Shahzad, Haris Khan, Haroon Tariq Babar Iqbal and Ayan Qureshi are some of the youngest IT experts who raised the national flag at globe. He said that youth of Pakistan can give rich dividend to the nation.
The LCCI Vice President said that government and private sector should join hands and move collectively to give much needed boost to the national exports. He also urged the businessmen to exploit latest technology and methodologies to establish their businesses on modern lines.
The LCCI office-bearers said that Bin Rasheed Group has made tremendous growth in past decade. The dedicated team of this group has achieved a lot of success under the leadership of Moazzam Rasheed.—Handout