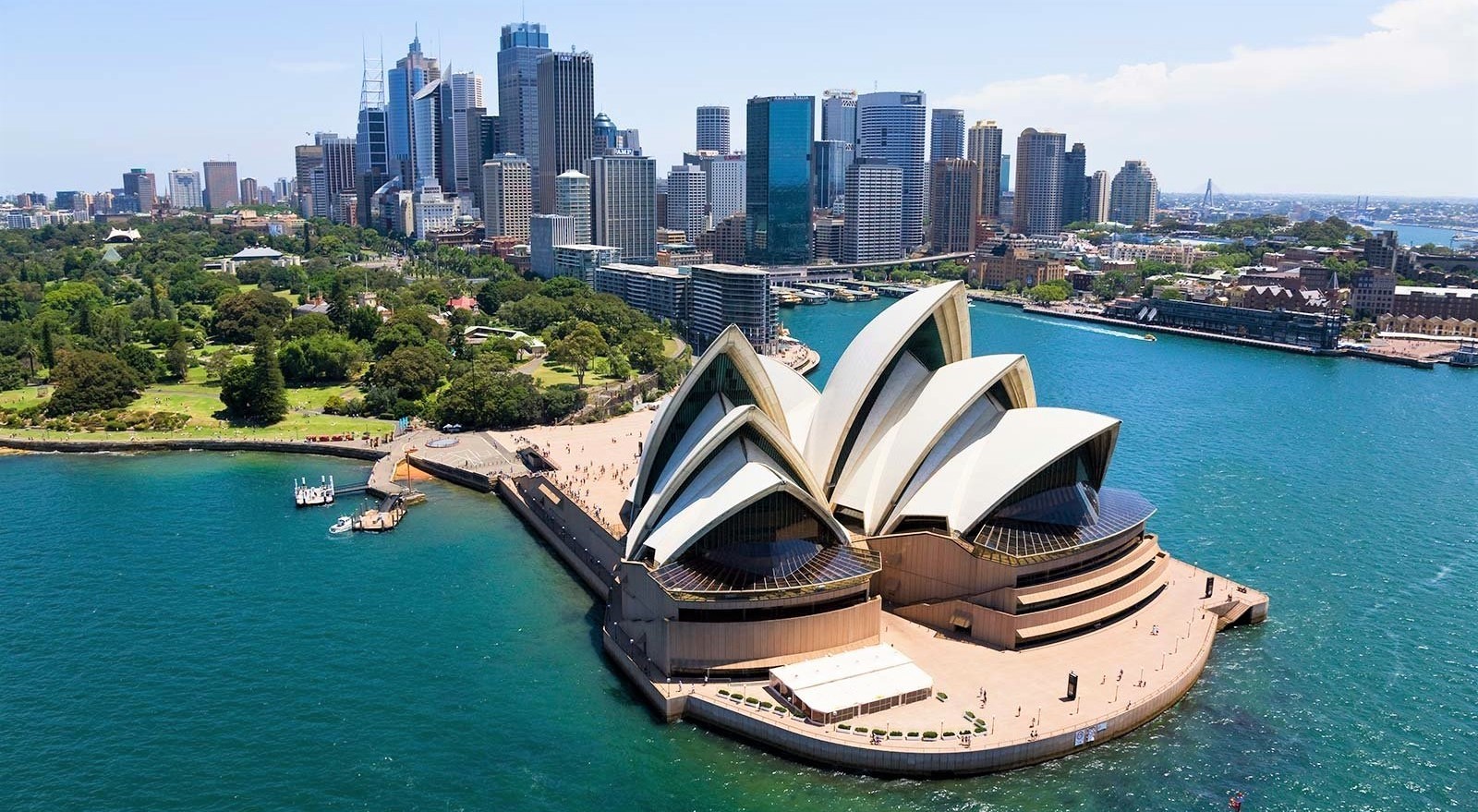 Over 10 Million Australians Cut off From Mobile Phone Networks, Internet
LAHORE MIRROR — More than 10 million Australians have been cut off from internet and phone services after a nationwide outage hit Optus, the country's second-biggest network operator.
The outage began just after 4am on Wednesday (17:00 GMT on Tuesday), crippling payment systems and online operations and disrupting train services during the morning rush hour in cities including Melbourne.
The Australian government said mobile phones, landlines and broadband internet had all been affected.
Optus CEO Kelly Bayer Rosmarin ruled out a cyber-attack but in an interview on ABC Radio did not give a reason for the hours-long outage.
"It is highly unlikely [that the problem started within software in Optus networks], our systems are actually very stable … This is a very, very rare occurrence," she said.
"We are working really hard to get it up and running as soon as we possibly can."
SOURCE: ALJAZEERA