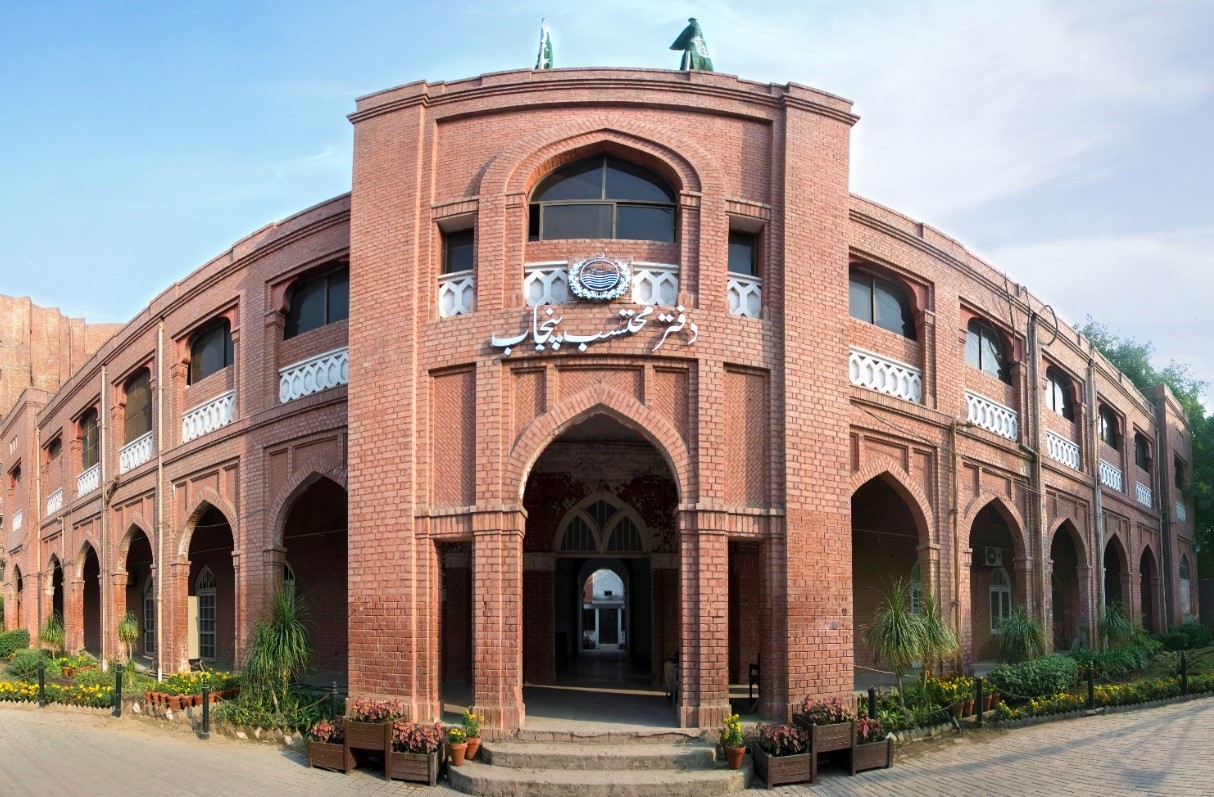 Ombudsman Punjab Office Resolves 388 Complaints In One Month
LAHORE– On the directions of Punjab Ombudsman Maj (retired) Azam Suleman Khan the public complaints are being addressed spontaneously and relief is being provided to general public at their door steps without wasting money and time within a period of 30 days.
This is the reason that 388 complaints out of 392 have been resolved during the period of one month by the Mohtasib Office.
All these resolved complaints received from various Government departments including Police, Revenue, education, Health, Zakat, Bait-ul-Maal and so many other departments of the Province. According to details a 50 kanal land belongs to Akhtar Qureshi from Gujjar Khan (District Rawalpindi) was made corrected with the Revenue Department having difference of 5 kanal excluded from the Revenue record.
Similarly, Ms Abida Parveen resident of Hasanabdal (District Attock) whose husband was died in 2018 during service and his out-standing amount Rs.500,000/- as death grant was lying pending for the last 2 and a half years as claimed by the widow Abida Parveen. The relevant death grant cheque was handed over to Abida Parveen from Mohtasib Office.
A cheque of amounting to Rs.1,21,680/- also has been handed over to Kubra Bibi as gratuity amount claimed by her, pending for the last 4 years after the death of Kubra Bibi's daughter who was working as school teacher in Tehsil Kharian District Gujrat and who was died 4 years back.
Mohtasib Office also helped out by paying Rs.400,000/- as financial assistance to sheedan Bibi from Okara whose husband Muhammad Akram died and was employed in Family Planning Department, Government of the Punjab.— PRESS RELEASE