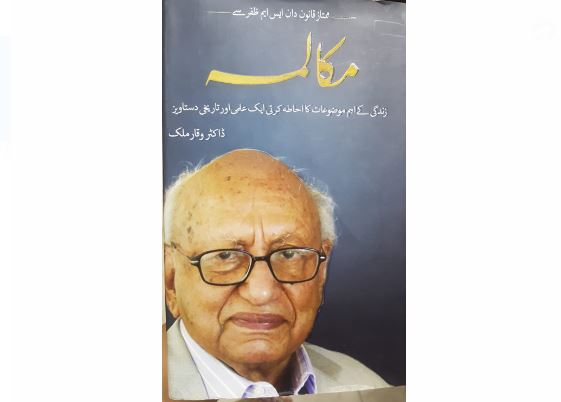 Dr Lubna Zaheer
Dr Waqar Malik is a senior teacher of journalism and communication. After completing his masters from the Department of Journalism of University of the Punjab in 1989, he entered the practical life as a journalist. After being active in the field of journalism for about five or six years, he stepped into teaching profession and remained associated with the PU's Department of Journalism for more than 30 years.
A few days ago Dr Malik reached the age of superannuation. Dr Malik worked in this institution with big names like Muskeen Ali Hijazi, Dr Mehdi Hasan, and Dr Mughees Uddin Sheikh late. Like these eminent teachers, Dr Sahib was also popular among his students. Thousands of his disciples are associated with the practicing journalism. Along with teaching journalism, he used to write columns on interesting topics for various national newspapers and magazines. Dr Malik continued to conduct interviews with prominent national figures and also wrote books. His book has been published some time ago. The book is actually his 25-year long dialogue with prominent jurist and former law minister S M Zafar. In this context, the name of this book is "Mukalma".
Years ago, Dr Malik started interviewing S M Zafar for Urdu newspaper "Al-Akhbar" owned by renowned journalist Zahid Malik late. He had a dialogue with Zafar Sahib on almost 20 national and international topics and held dozens of meetings with Mr Zafar. He used to discuss political, social, economic, educational topics with Mr Zafar, ask questions and note down comments before publishing the conversations in newspapers or journals. This series continued for more or less 25 years.
Now Dr Malik has published several year-long conversations with S M Zafar in the form of a book which is divided into different parts. The first part discusses Mr Zafar's life experiences. Other parts involve concept of Pakistan, human rights, judiciary, democracy, religion, scientific affairs, Kashmir issue and Pak-India relations, Palestine issue, international affairs, important national issues, terrorism, Kala Bagh Dam, media, humor and others.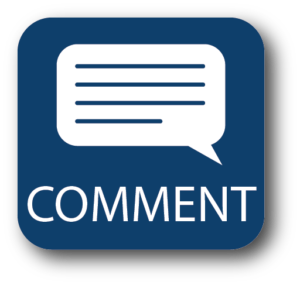 The book contains chapters by names and each chapter or section carries several articles related to that topic. Dr Sahib has published the interviews in a very interesting and unique way. The dialogues also include Dr Waqar's personal views, analysis and comments. Conversations on various topics have been shaped into interesting articles.
In the beginning of the book, Dr Sahib has written a very interesting chapter called "Jis S M Zafar se aap waqif nahin". In this chapter there are impressions about Dr Sahib's relationship with S M Zafar and latter's personality. Dr Saheb  highlighted some aspects of Mr Zafar's personality and his which remained hidden from public. For example, he writes that S M Zafar was well aware of the importance of time in life. Throughout his life, Mr Zafar didn't waste time. Once the seasoned lawyer told Dr Waqar that he had learned Arabic language. "I bought cassettes from the market to learn Arabic. I used to switch on a cassette while shaving. In this way, within a short period of time, I learned enough Arabic to be able to converse," Mr Zafar recalled.
The same chapter reveals how much Mr Zafar was patient in his life. Mr Zafar's daughter Roshane Zafar once complained about the misbehavior of a traffic warden. Zafar Sahib showed great patience and only sent a message to the warden through his secretary that women should always be treated politely. The book also portrays hard work and struggle S M Zafar made and got him acknowledged in his profession.  Today's youth must read such books and stories to get inspiration for successful life.
S M Zafar was also active in politics as he served as the federal law minister. One could differ with Mr Zafar's political views but there is no doubt that he is one of the most intelligent and distinguished jurist in the country. Conversations with the seasoned lawyer on diverse topics and writings based on those discussions really add to the knowledge of any reader.
Those, who want to know how famous and successful people lived their lives with utmost struggles, should read this book. It's also important to read this book to understand various national and international issues with an intellectual view point. I suggest students to read this book.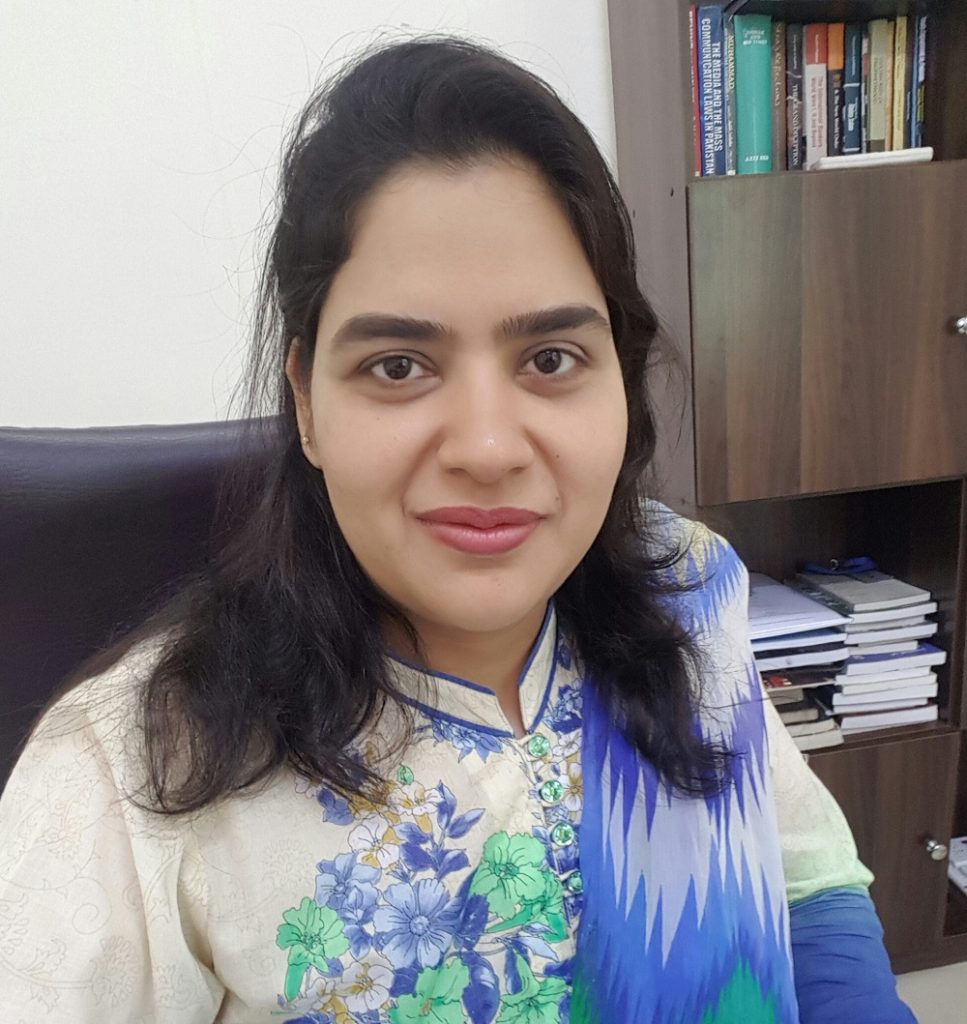 — The author is an academician and political analyst
Disclaimer: The views expressed in this article are those of the author and do not necessarily reflect the official policy or position of Lahore Mirror