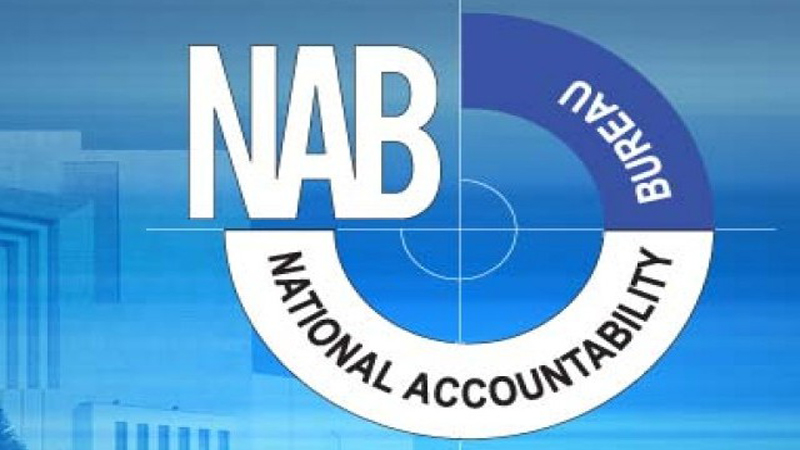 Mariyam Nawaz Avoided Appearing Before NAB Lahore, Workers Pelted Stones: NAB
-- NAB will investigate untoward incident
ISLAMABAD– The National Accountability Bureau (NAB) Lahore had issued call up notice to Mariyam Nawaz to record statement in her personal capacity.
However she did not appear in NAB and miscreants of PML (N) workers who pelted stones at NAB office and resorted to hooliganism.
Such type of behaviour with a national institution was unprecedented in NAB's 20 years history. The goons of PML-N had smashed the window glasses of NAB's Lahore office, besides injuring the staff. That hooliganism of workers of PML (N) forced NAB to cancel appearance of Mariyam Nawaz.
NAB has decided to probe the incident in detail with the help of video photages, photages of TV channels that well thought out attack on NAB office by office bearers of PML-N and other anti social elements. NAB has decided to register FIR against PML-N office bearers and workers against the charges of interference in official duties.
NAB once again reiterates that the NAB is a national institute having affiliations with the state of Pakistan.It has no affiliation with any political party, individual or group. NAB is working under the ambit of constitution of Islamic Republic of Pakistan.
The purpose of issuance of call up notice was to provide her an opportunity to explain her point out of view in a case as per law. NAB strictly believes in protecting the rights of every individual required to appear in NAB. And NAB would continue performing its duties without caring about the intimidation or browbeating and hooliganism as NAB's faith is corruption free Pakistan.— PRESS RELEASE