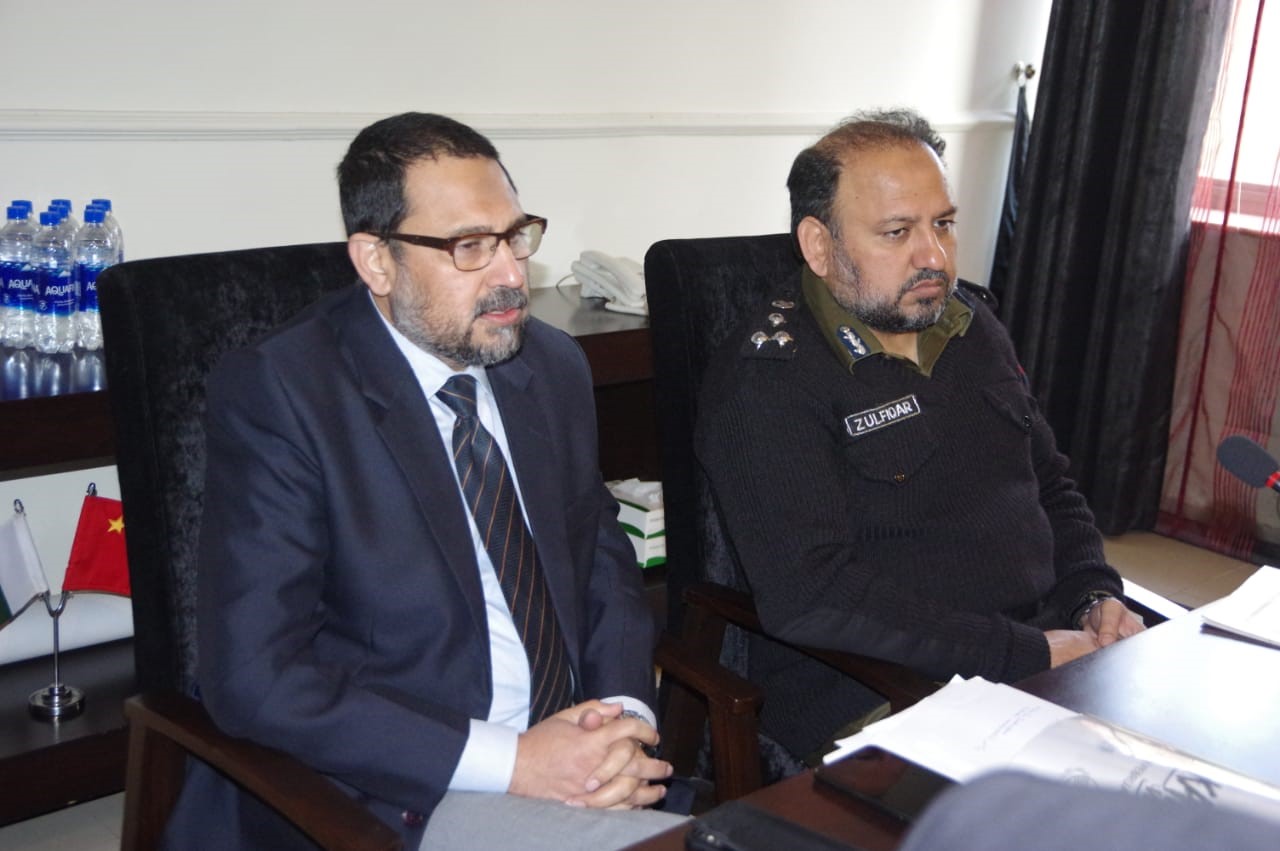 Kabaddi World Cup 2020: Lahore Administration and Police Will Ensure Best-Ever Arrangements
LAHORE– Commissioner Lahore Division Saif Anjum Thursday said Pakistan is now open for all world sports events on its soil.
He said that arrangements for Kabaddi World Cup 2020 would be made with due protocol.
He welcomed Kabaddi World Cup 2020 which is going to be held first time in Pakistan.
He said that all concerned departments are on board for this grand sports event.
He said that Kabaddi teams of 10 countries including Australia, England, Germany, Iran, Azerbaijan, Siere Leon, India, Kenya and Canada are participating in world cup 2020.
He said that world Cup matches would be held from 9th February to 16 February 2020 in Lahore, Faisalabad and Gujrat.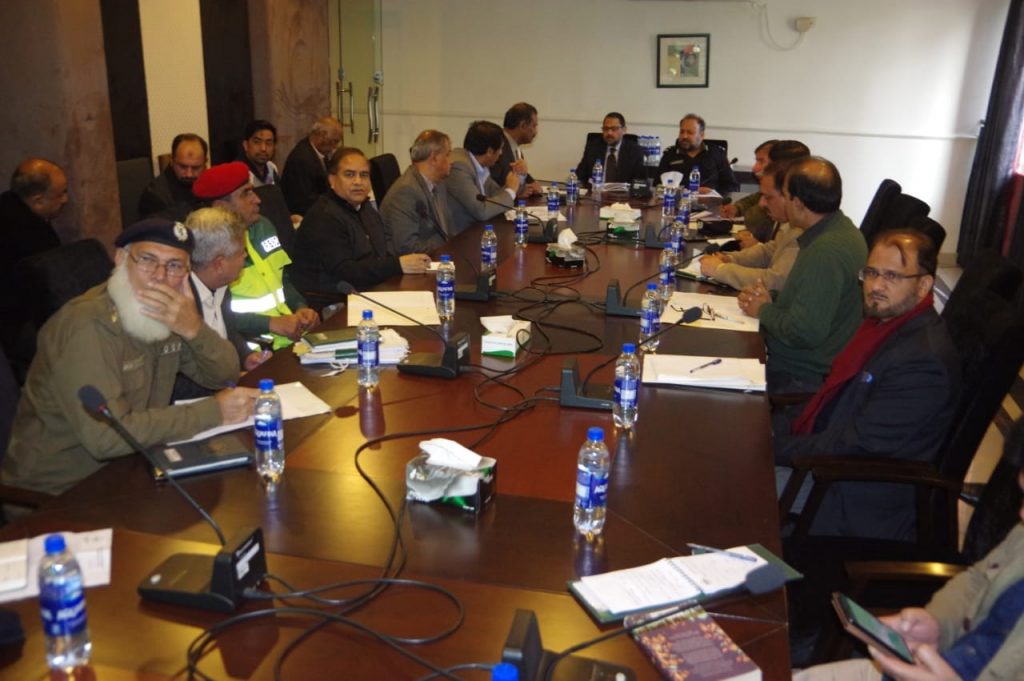 He chaired a meeting at his Camp Office regarding Kabaddi World Cup 2020's arrangements. Capital City Police Officer Lahore Zulfiqar Hameed, also graced the meeting.
The CCPO Lahore said that security audit of team's residence, routes and stadiums would be done to make arrangements as per SOP's. He said that fool proof security arrangements would be ensured.
Commissioner Lahore, Saif Anjum, said that two control rooms equipped with CCTV's and two tentative hospitals would be established at teams, residence and stadiums.
He said that opening and semifinals and finals would be held in Lahore. He said that special separate counters would be established on airports to receive all foreign teams.
Under his chair, Punjab Sports Board, Civil Defence, Police, Protocol, Traffic Police, Rescue 1122, LWMC, Kabaddi Association and other departments participated in the meeting.