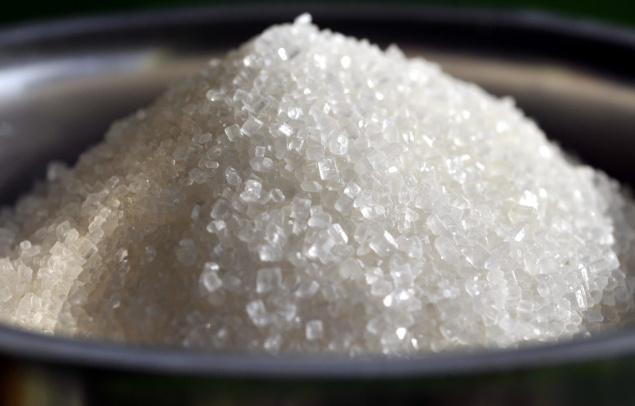 Huge Amount of Sugar Seized in Karachi
LAHORE MIRRORO — Rangers seized a huge amount of sugar worth millions of rupees in Karachi.
The seizure is part of an operation against the sugar hoarders in Karachi to end an increase in the prices of the commodity.
Officials conducted raids at two different warehouses of sugar on Hub River Road in Baldia Town where they recovered approximately 140,000 bags of sugar, said the paramilitary forces' spokesperson.
The estimated value of the seized sugar is over Rs1 billion.
According to a Rangers spokesperson, the seized sugar was apparently to be smuggled to Afghanistan through Balochistan and has been handed over to the relevant civil administration for further legal action.
The country has witnessed over Rs200 increase in per kg sugar price after which the government announced a crackdown against the sugar hoarders across the country.