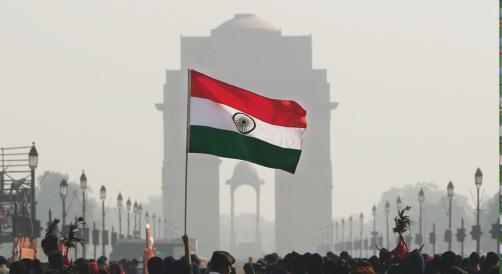 Hardeep Singh Murder: India Suspends Visa Services for Canadians
NEW DELHI (Reuters) — India on Thursday suspended visa services for Canadian citizens, a foreign ministry spokesperson said, citing security threats to its staff in its consulates in Canada.
The announcement came hours after Canada's high commission in India said it would temporarily "adjust" staff presence in the country after some diplomats received threats on social media platforms.
The steps mark further escalation of tensions between the two countries set off by Canada's announcement that it was "actively pursuing credible allegations" linking Indian government agents to the murder of a Sikh separatist leader in June.
"The security situation because of Canadian government's inaction has resulted in disruptions and we have suspended visa applications," Arindam Bagchi, told reporters in New Delhi, adding that all categories of visas, including e-visas are suspended.
BLS International(BLSN.NS), an Indian company offering visa facilities, said the notice from the Indian mission in Canada cited "operational reasons" for suspension of visa services "till further notice".
Prime Minister Narendra Modi's government categorically denied any links to the alleged murder.
With both nations expelling a diplomat each, analysts said relations between the two countries have touched the lowest point.
"In light of the current environment where tensions have heightened, we are taking action to ensure the safety of our diplomats," the Canadian high commission said in a statement.
"With some diplomats having received threats on various social media platforms, Global Affairs Canada is assessing its staff complement in India," it said, referring to the department which manages Ottawa's diplomatic and consular relations.