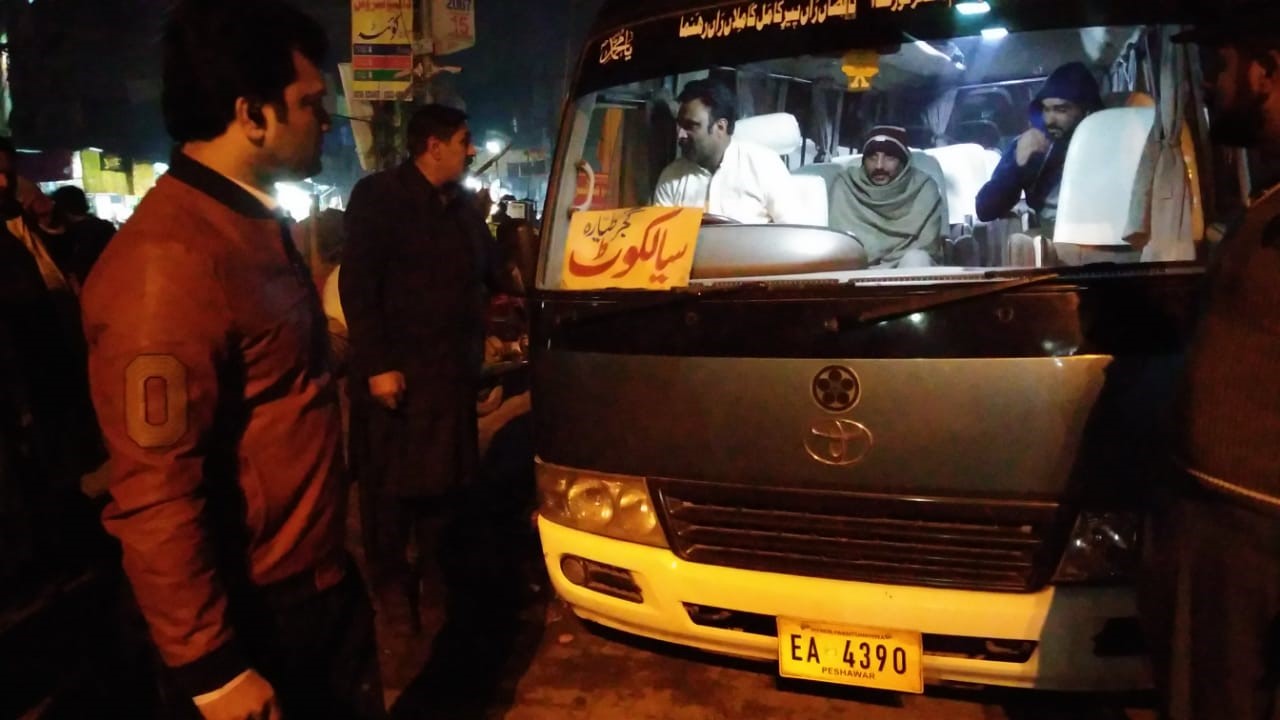 Five Buses Impounded Over Illegal Parking at Badami Bagh General Bus Stand
LAHORE– The staff of General Administrator General Bus Stand Badami Bagh impounded five passenger buses and coasters in violation of illegal parking on Wednesday night.
Administrator General Ahmad Raza Butt received source report about functioning of illegal stands and conducted raids.
A Sialkot bound coaster bus parked illegally at Toyota stand was impounded. Similarly a Rawalpindi bound bus parked at wrong side was also impounded.
As many three Non AC buses were also impounded on wrong parking violations.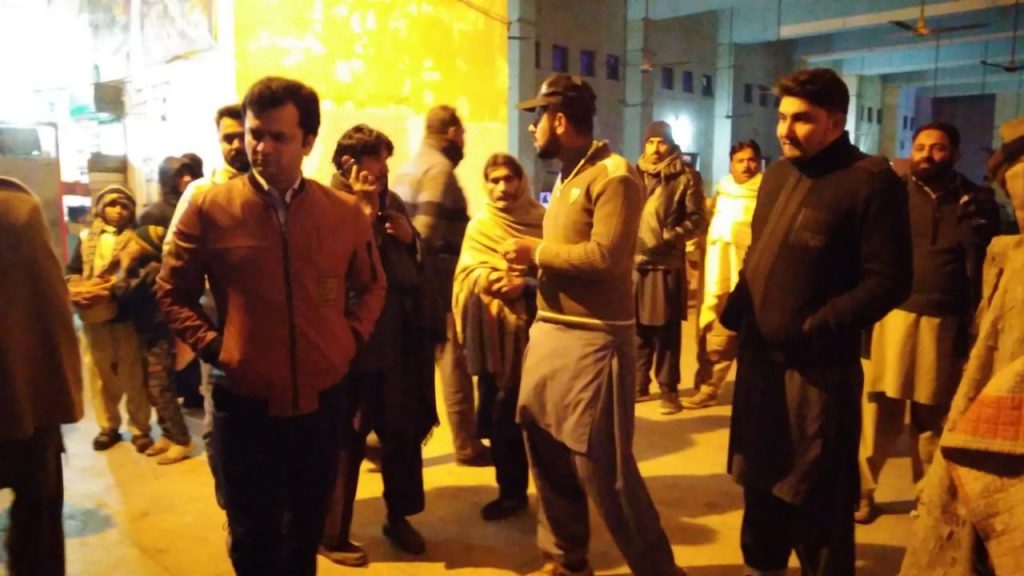 Ahmad Raza Butt and his team also checked sitting halls and got the drug addicts removed.
Some encroachments were also removed from front sitting hall.— LAHORE MIRROR