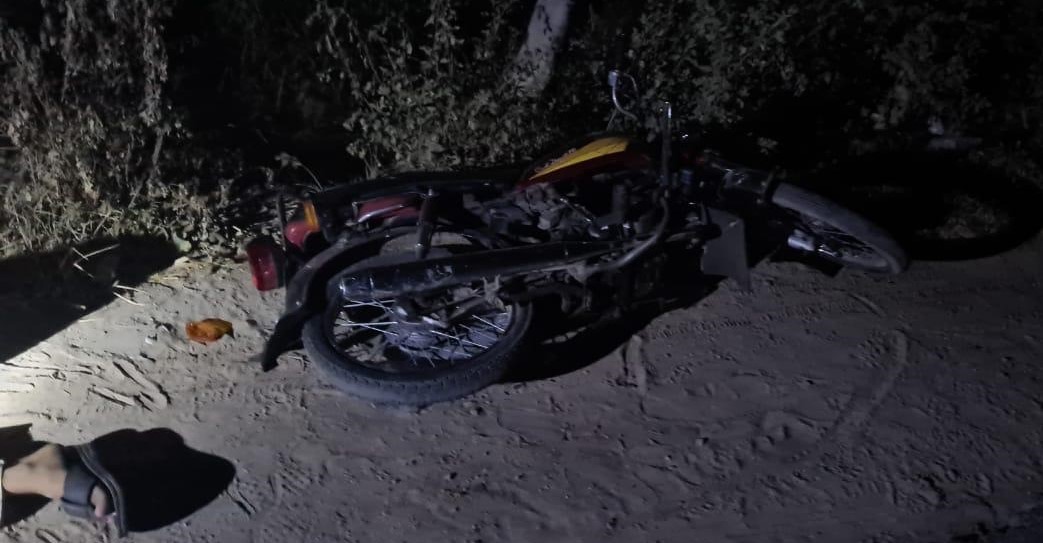 By Our Web Desk
FAISALABAD– Millat Town police police took two alleged robbers into custody after they got wounded in clash with police in early hours of Tuesday. 
City Police Officer Captain (retired) Muhammad Sohail Ch told Lahore Mirror that around 3am police 15 received a distress call about motorcycle snatching.
He said a police patrolling van near Chowki Bhai Wala signaled three people riding two motorcycles to stop who started firing at police party.
Policemen responded and managed to arrest two robbers in injured condition. Police seized weapons and a motorcycle from the spot. The third suspect managed to flee from the spot.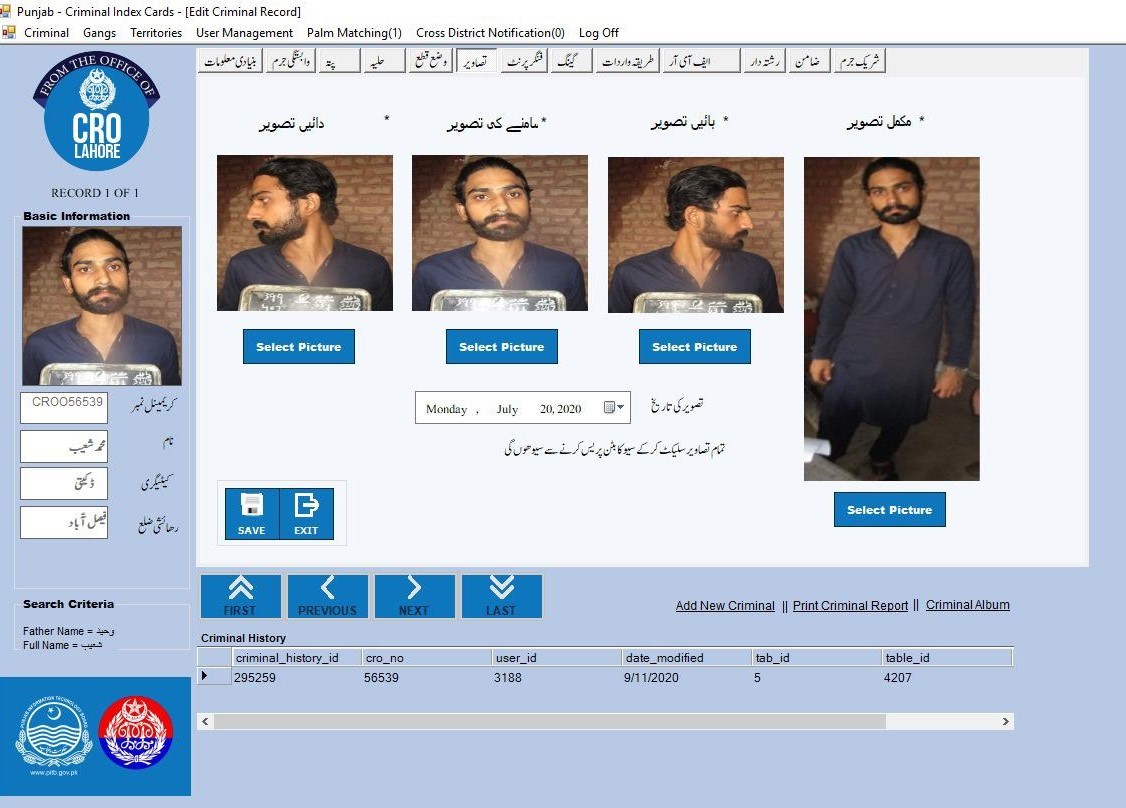 According to the criminal record, suspects are hardened robbers.
Police shifted the injured to a local hospital and began legal proceedings.