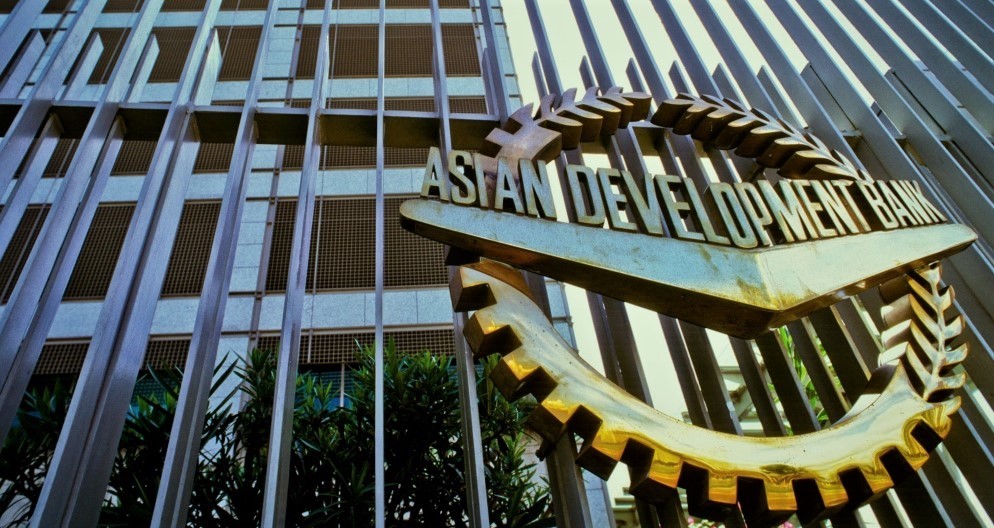 Elections and Reforms as Catalysts for Restoring Confidence in Pakistan's Economy: ADB
LAHORE MIRROR — The Asian Development Bank (ADB) has expressed optimism concerning Pakistan's economic outlook, stressing that the ongoing reform programme and the smooth conduct of the upcoming general elections are poised to rejuvenate investor confidence in the nation's economy.
In its recently released report on Wednesday, the regional financial institution underscored the critical importance of Pakistan's commitment to an economic adjustment program extending until April 2024. This commitment is seen as pivotal in re-establishing macroeconomic stability and facilitating a gradual resurgence of economic growth.
According to the Asian Development Outlook (ADO) for September 2023, Pakistan's gross domestic product (GDP) is expected to experience a modest recovery, with growth projected to rise from a mere 0.3% in FY2023 to 1.9% in FY2024. However, the report also cautioned that inflationary pressures are likely to persist. Notably, there are significant downside risks to this economic outlook, primarily stemming from potential global price shocks and the prospect of a slowdown in global economic growth.
ADB also anticipates a decline in Pakistan's inflation rate, with expectations that it will decrease to 25% in FY2024 from the elevated 29.2% experienced in FY2023. This decrease is attributed to base-year effects, the normalization of food supply, and a moderation in inflation expectations. However, the report noted that inflationary pressures would remain elevated due to sharp increases in energy tariffs under the economic adjustment program and the continued depreciation of the Pakistani rupee.
The ADB's forecast of Pakistan's GDP growth reaching 1.9% in FY2024, up from the meager 0.3% in FY2023, signals a potential recovery. However, it also highlights the persistent challenges posed by rising prices. The key factors influencing this recovery will include the effective implementation of policy reforms, stability in the economy, and the rebuilding of fiscal and external buffers.
Yong Ye, the ADB Country Director for Pakistan, emphasized the importance of fiscal discipline, a market-driven exchange rate, and the expedited progress of reforms in the energy sector and state-owned enterprises in reviving economic growth and safeguarding social and development expenditures.
Pakistan's economy faced multiple challenges in FY2023, including severe floods, global price shocks, and political instability, collectively resulting in weakened economic growth and increased inflation. The ADO anticipates that the implementation of the economic adjustment program and the smooth conduct of general elections in FY2024 will bolster confidence. Additionally, easing import controls is expected to support investment, and government initiatives such as distributing free seeds, offering subsidized credit, and providing fertilizers are projected to boost the agricultural sector's recovery, benefiting the industrial sector as well.
In its report, the ADB reaffirmed its commitment to fostering prosperity, inclusivity, resilience, and sustainability in the Asia-Pacific region.