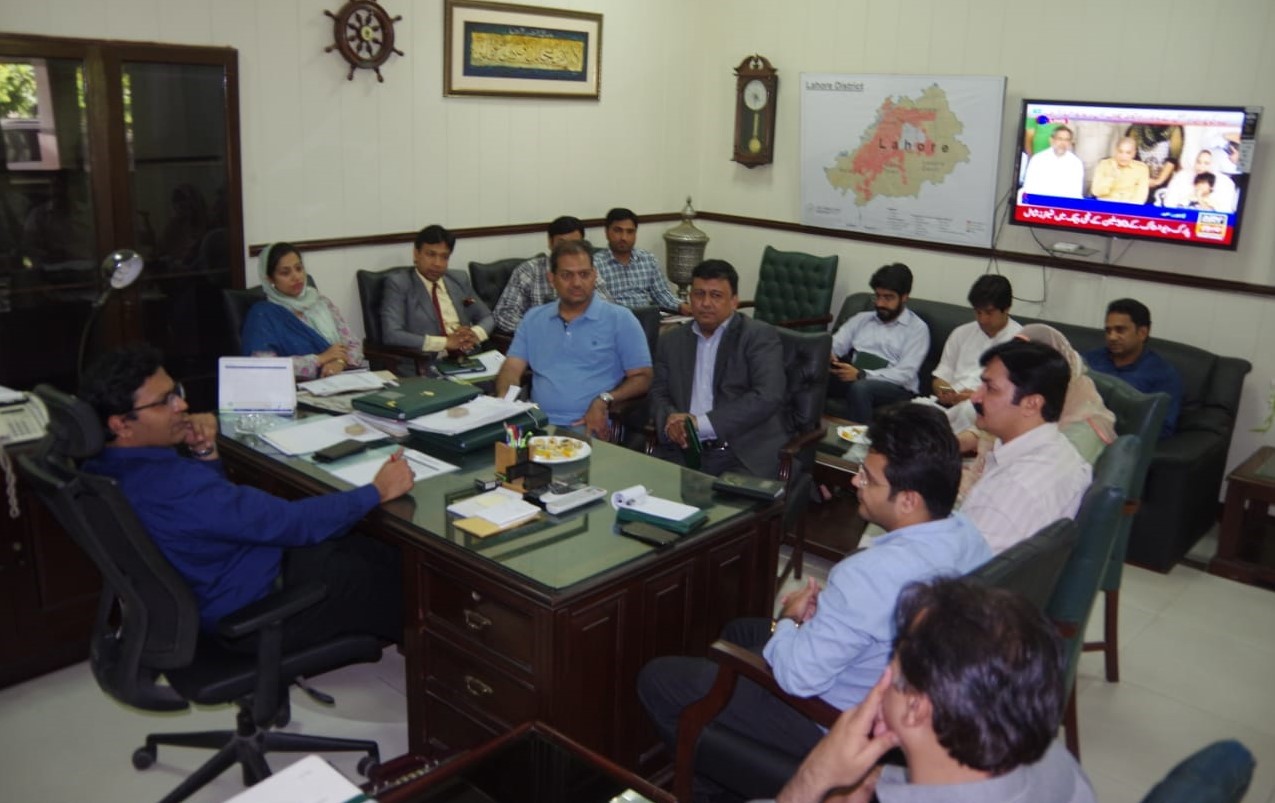 Commissioner Asif Bilal Orders Crackdown Against Hoarders In City

LAHORE– Commissioner Lahore Division Asif Bilal Lodhi has directed Lahore administration to start comprehensive crackdown on hoarding in the city.
He said all ADCRs and ACs would check and monitor all steps from auction to sale to keep prices of all commodities on the notified rates by administration.
He said the administration's prime duty was to provide relief to citizens according to well defined rules.
The commissioner said focus must be put on cleanliness, tree plantations and crackdown on recycling of hospital waste.
In the meeting under his chair on Wednesday in his office, DC Lahore Saliha Saeed, Additional Commissioner Lahore division Suhail Khawaja, ADCR, ADCG and all ACs of district Lahore participated.— PRESS HANDOUT