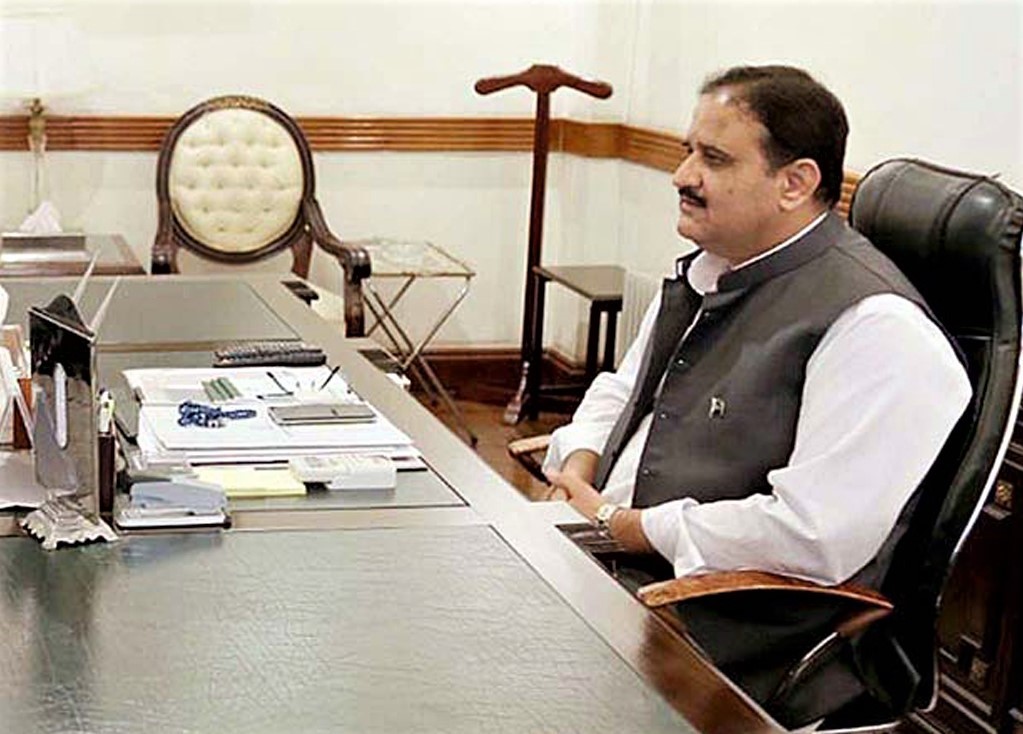 Buzdar Lauds Anti-Corruption Department Role For Retrieving 1,400 Kanal State Land
-- CM Says Punjab will go to the last extent to eliminate squatting
By Our Web Reporter
LAHORE– On the direction of Chief Minister Punjab Sardar Usman Buzdar, the Anti-Corruption Establishment Department has retrieved around 1,400 kanal state land worth Rs1.4 billion during the last six months.
The department received 2,809 complaints on its Mobile App during this period and made a cash recovery worth 17 lakh beside initiating 140 inquiries.
In this regard, the CM appreciated that lodging of complaints through Mobile App has yielded positive results.
The policy of zero-tolerance towards corruption will continue and the government will go to the last extent to eliminate the menace of land grabbers, the CM concluded.
The ACE Punjab is currently being led by Gohar Nafees, who is a senior police officer and is currently looking after the affairs of the establishment.