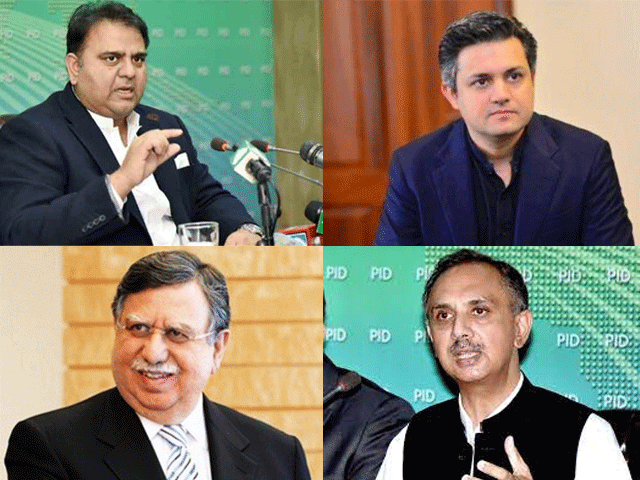 Another Ministers' Reshuffle Points a Finger Towards 'Inefficient' Model of Governance
Muhammad Faisal Ali Ghumman
With a series of repeated change of faces in federal ministries since 2018, Prime Minister Imran Khan has again approved reshuffling of the federal cabinet with key appointment of senior banker Shaukat Tareen as the country's new finance minister. 
Tareen has replaced federal minister Hammad Azhar, who was appointed as the country's finance minister a few weeks ago when the premier replaced him with Dr Abdul Hafeez Shaikh.
According to a notification, Hammad Azhar has been appointed as the Minister for Energy, replacing Omar Ayub. Khusro Bakhtiar has been appointed the Minister for Industries and Production. Shibli Faraz has been appointed the Minister for Science and Technology, replacing Fawad Chaudhry
Fawad Chaudhry has been reappointed the Minister for Information and Broadcasting, replacing Shibli Faraz. Omar Ayub has been appointed as Minister for Economic Affairs, replacing Khusro Bakhtiar
Last month, Shibli Faraz had shared the prime minister's intentions on reshuffling the cabinet, saying that he was bringing in a new team.
Prior to that, the government had asked former finance minister Abdul Hafeez Shaikh to step down and appointed Hammad Azhar in his place.
Faraz had said decisions were made keeping in view the realities of the country and that the PTI regime wished to give relief to the poor.
Take a look at the fate of three important ministries- Finance, Economic Affairs and Industries- and one can establish that Prime Minister Imran Khan came across 'incapable' ministers who have 'miserably' failed to deliver on economic front to pass any relief to masses.
Dr Abdul Hafeez Sheikh, who has vast experience in finance because of his international exposure, got the premier much disappointed because he never took part in Pakistan's actual politics. How a minister, who is unable to witness people's economic woes at grassroot level, could form and implement policies as per people's needs?
Hammad Azhar and Khusro Bakhtiar- two young politicians- have also been tested for their approaches but it appears they also could not come up to the expectations of the PTI regime as economic managers. What Khusro Bakhtiar has delivered in his previous portfolio that he would now come to the rescue of ailing sick industrial units.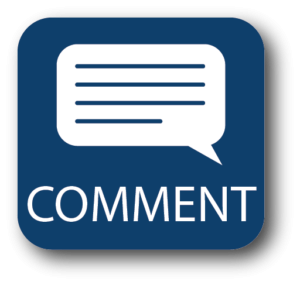 Fresh reshuffling of Fawad Chaudhry, Shibli Fraz and Omar Ayub and their reappointment in same ministries also raise serious questions about the criteria of capabilities and professionalism of any MNA to become minister.
Now Shaukat Tareen, who remained finance minister in Yousaf Raza Gilani's team in 2019, has been chosen to run the affairs of finance. Time will tell if he is able to fix worsening economic situation of the country.
The PTI regime is setting bad precedents of reappointing ministers in same positions. Such practice is rare in regimes of PML-N and PPP.
What factors are pushing the premier to reappoint ministers in the same ministries from where they were removed on certain grounds?
Critiques of the PTI government opine that PM Imran is making certain experiments apparently because he has no team of competent politicians or technocrats who could help him in making pro-poor policies.
They are of the view that party ministers and leading members are seen indulged in lobbying and blackmailing the prime minister especially after FIA sugar-specific action Jahangir Khan Tareen who managed to gather a reasonable party members at his Lahore's residence as a show of power.
The PTI's candidate's defeat in the hands of PML-N in Daska by-elections recently is also being seen in the backdrop of groupings and lobbying among the party ranks.
PM Imran, who even didn't did active politics at grassroots since the launch of PTI as he entered the parliament as MNA, has apparently lost his grip over his party members and legislators in current circumstances.
At a time when coronavirus has been devastating healthcare systems and economy of the country for the last 13 months or so, the fights within party ranks to grab important positions and get benefits will further deteriorate public service delivery and increase unemployment, price-hike and unemployment to new heights.
Mr Prime Minister ask your ministers, advisors and legislators besides civil servants to come out of their luxury residences and offices to visit shops, markets and bazaars and meet ordinary citizens on daily basis so that they could know where the prices of daily used items and medicines have reached? How many people have rendered jobless? How many small traders and shopkeepers have affected badly?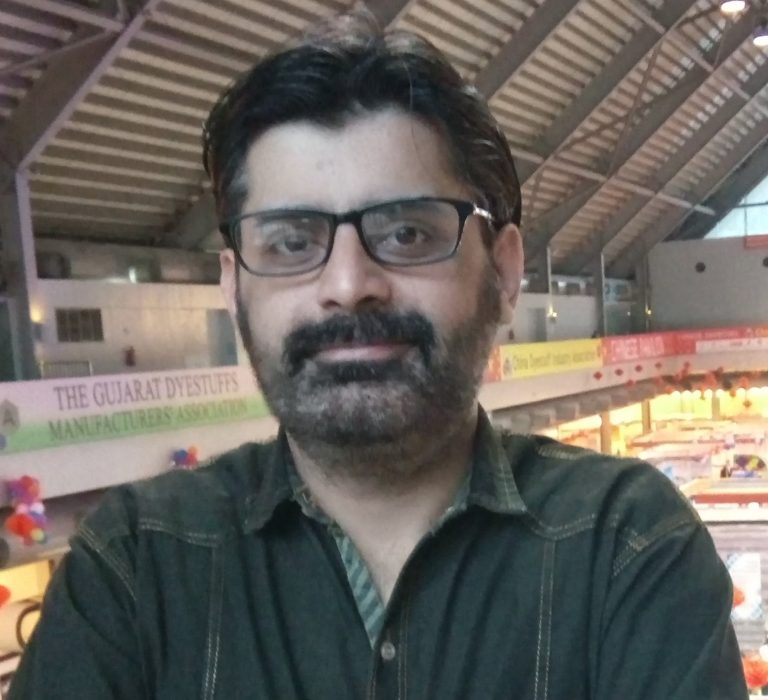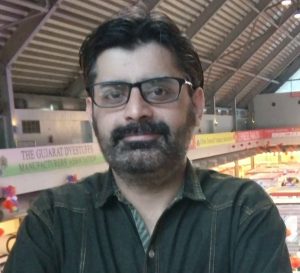 –The writer is blogger, Editor-in-Chief lahoremirror.com, former Web Editor Pakistan Today, former English Content Specialist 92 News HD, Ex-Editor Daily The Business and Ex-Correspondent Daily Dawn 
He can be reached at alfaysal77@gmail.com, https://twitter.com/alfaysal77, https://www.facebook.com/LahoreMirror