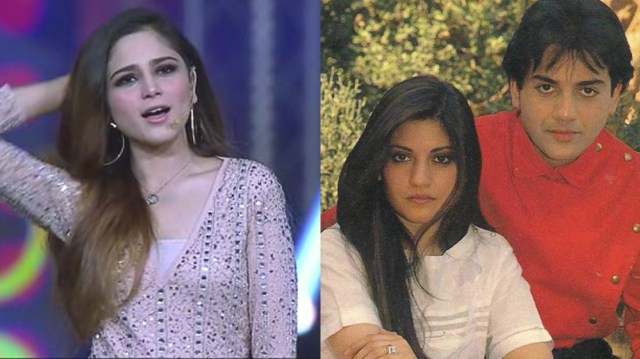 Veteran Pakistani Singer Zoheb Hassan Accuses PSL Of Infringement Over Blockbuster Track 'Disco Dewane'
Vows to take legal action against PSL
LAHORE MIRROR (Monitoring Desk)– Late Pakistani legendary singer Nazia Hassan's brother Zoheb Hassan, who is known for singing side by side with his sister, has accused the Pakistan Super League (PSL) 2019 of copyright infringement over the duo's iconic song 'Disco Dewane' that was sung by Aima Baig at the opening ceremony.
Zohaib in a tweet expressed shock over the rendition by the franchise without prior permission and threatened to take legal action on the act.
He said: "I was shocked to see that a reputable platform like PSL used our track Disco Dewane without our prior permission. Outright infringement of intellectual property should be condemned and I am going to take a legal stand on this one!".
On February 14, many renowned stars performed at the PSL inauguration ceremony. The musical night began with the tune of the 1992 World Cup.

Boney M, the famous pop music band of 1070s performed on their hit track: Daddy Cool.
Followed by the performances of the international artists, Aima Baig and Shuja Haider came on the main stage to kick off the performances of Pakistani artists at the event.
Fawad Khan was the showstopper of the evening with his final performance at the PSL's main anthem this edition.
SOURCE: Geo News