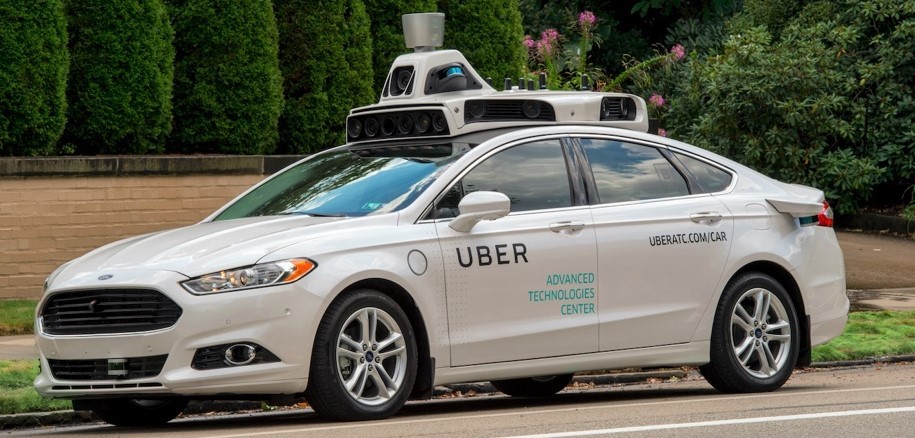 Uber Black, Uber's Premium Update Will Allow You To Have Silent Drivers
LAHORE MIRROR(Monitoring Desk)–Uber is rolling out an upgrade for its premium riders. Uber Black will allow riders to ask for a silent driver, the one who won't talk a lot and just leave you to your thoughts.
The catch though is that this kind of preference will only be available in the Uber Black rides which are almost two to three times more expensive. Uber Black consists of luxury cars such as the BMW 5 Series or Cadillac Escalade.
Once you have selected the car, under preference, you should be able to see a tab that reads conversation where you get to select either 'quiet preferred' or 'happy to chat' or 'no preference.'
Having chosen 'quiet preferred' you will not have to engage in any conversation with your driver for the duration of the trip. You will also have access to "premium phone support with live agents" in case you feel the need to tell the company that your wish of not having to talk is not being catered to.
With this one, users will also get to use other features that will be enabled such as the one where you can request help with your luggage from the driver. You can also choose the temperature of the car before getting in it.
But the one that is gaining the most amount of applause is the one that allows premium riders to choose an 'extended pickup period' which is for those times when you are not ready to be picked up and do not want to be charged either. With this one feature, you will have five extra minutes on your hand before the charging begins and the driver can't cancel it for 15 minutes whereas, in the other Uber cars, the driver can cancel it after two minutes and the rider is charged with a cancellation fee.
The new features in Uber Black launched for some riders on Wednesday in 35 cities in the US and Canada while Uber also plans to extend these to more cities soon.
SOURCE: CNBC