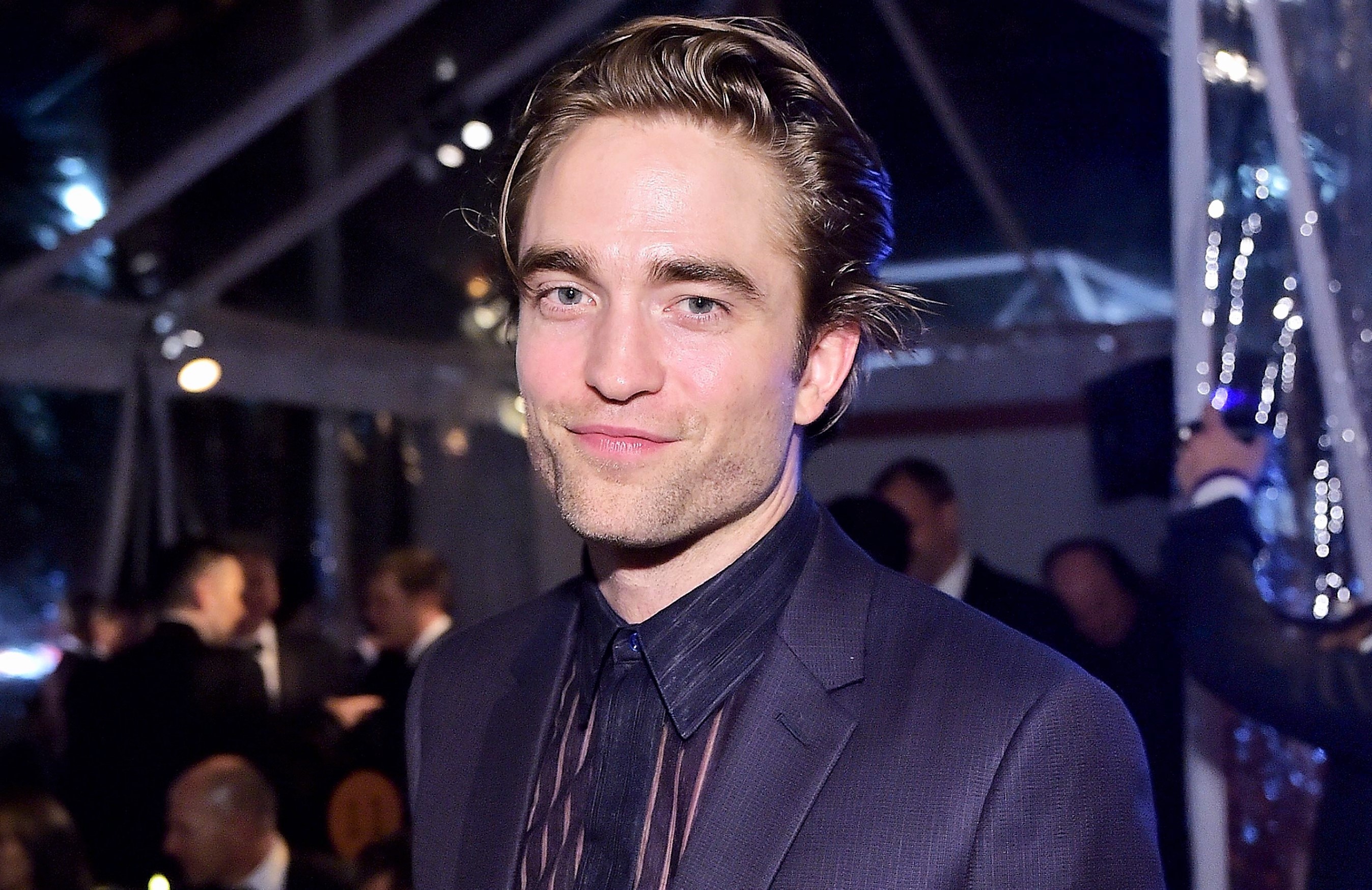 Twilight's Robert Pattinson May Act As New 'James Bond' After Batman's Role
LAHORE MIRROR (Monitoring Report)– Daniel Craig will perform the role of James Bond for one last time in 2020 but director Danny Boyle, who quit the upcoming Bond 25 over 'creative differences', has suggested British actor Robert Pattinson would be perfect to take over the role of 007.
Boyle believes Pattinson, who will be the next Batman, is the perfect fit.
He told The Guardian that he saw the 33-year-old in Claire Denis's science fiction drama film 'High Life', adding, "And it was so bizarre, because I was sitting there thinking, 'Oh my God, they should get him to be the next Bond'."
Asked if Pattinson is too young to play Bond, Boyle replied, "No, He must be in his 30s. How old was Connery? He's ready now."
The talk is already on as to who will replace Daniel as the next British spy. From Idris Elba to Richard Madden, there have been several casting rumours making the rounds. However, an official confirmation has not been made, as of yet.
'Bond 25' is slated to release April 8, 2020, and will star Oscar-winning actor Rami Malek as the Bond villain while Craig will reprise his role as James Bond.
SOURCE: BUSINESS RECORDER