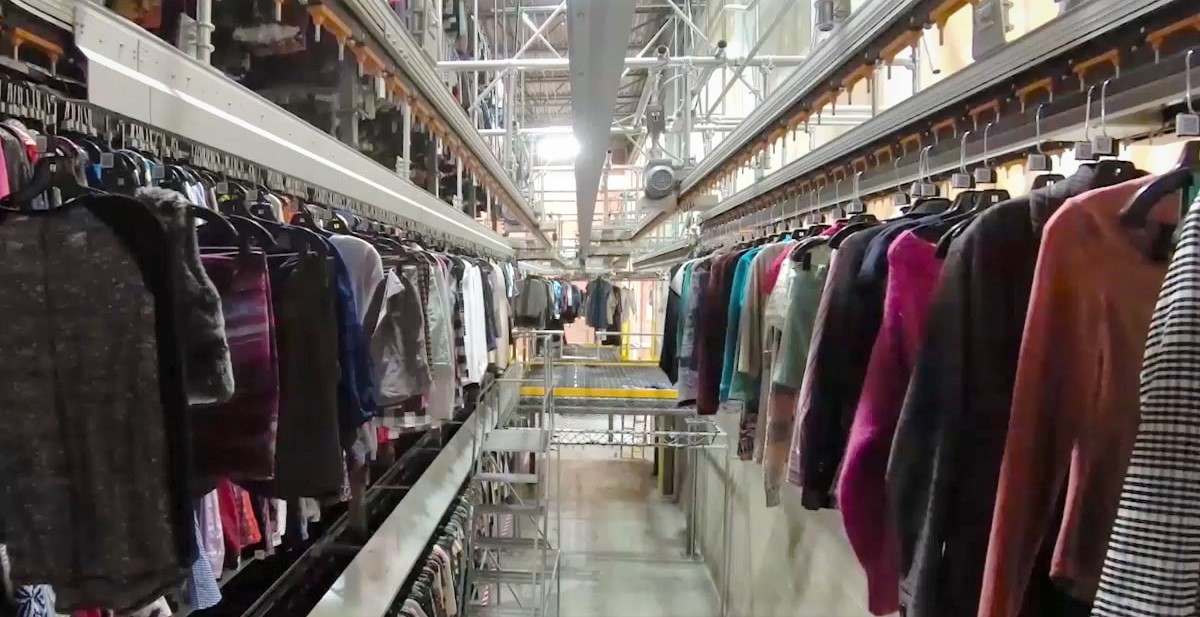 Second Int'l Conference on Cotton and Textiles to be held August 2 in Lahore
TEXtalks International is organizing "Inspiring Change" at a local hotel
LAHORE– TEXtalks International is organizing "Inspiring Change" an international conference on textiles & clothing to disseminate innovations, frame global issues & the propose solutions for textile industry.
The conference will be held on August 02-03 in a local hotel in Lahore which will be address by Richard Langan Clarke. Vice President – Cotton Council International, USA, Ms Anne Marchal Chargé d'Affaires Delegation of the European Union to Pakistan, Mr Holger Fischer Managing Director (Euro Centra Ltd. Germany), Mr Roger Gilmartin Managing Director (TriBlend Consultants U.S.A.), Mr Herman Selker (Trützschler GmbH Germany), Mr Karl Borgschulze Managing Director (C.S.I Ltd., Hong Kong), Mr William Bettendorf Director (Cotton Council International, U.S.A), MrNavidFazil C.E.O (Interloop Limited, Pakistan), MrAzfar Hasan C.E.O (Matrix Sourcing), Dr Khurram Tariq C.E.O (Kay &Emms), Mr Salman Hydrie Managing Director (SPGPrints Pakistan), MrMujeebullah Khan C.E.O (iTextiles), Chairman Aptma and Mr Ahmed Nawaz Sukhera Federal Secretary for Textile Division will address the best solution for the Cotton and the textile industry. Speaking to media, the organizer, Mr Yousaf Fareed (Editor-in-Chief, TEXtalks International) told this is high time that international conferences like these are organized at such an altitude in Pakistan for the development of the industry and economic growth of the nation.
These initiatives should be participated in with zeal and zest as they will surely lead us to an age of supreme success.
With Pakistan in this stage of progress the government and entrepreneurs need to join forces to improve the procurement and use of resources with optimum utilization.— PRESS RELEASE