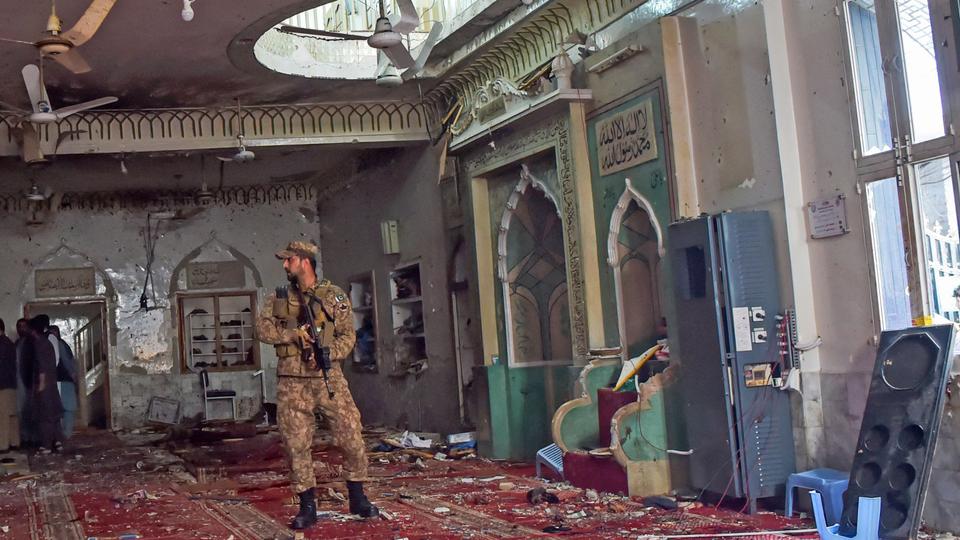 Zahid Ali Zohri
S

TATE's, yet again, strategic blunder—hasty and nebulous negotiations, appeasement and resettlement plan of murderous TTP— has resulted in a fresh spree of violence and terrorism, spreading now to Capital and Punjab too.
The temerity with which TTP has been unleashing violent attacks, especially against our military and civil law enforcers, is enough to realize that our appeasement strategy and releasing TTP's notorious members was a huge strategic blunder. Peshawer Police Lines Mosque attack is a fresh case in point.

Country, which already is inflicted with stressful economics and unceasing and unsettling political malaise, is now obliged to buckle up against TTP's relentless forays and fresh layer of terrorism that seems to be metastasizing, sooner than later to envelope all regions. Nation has borne the enough brunt of TTP's barbarism that this fresh
 resurrection portends a horrendous Déjà vu.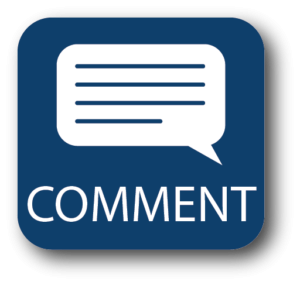 While certain sage voices circumspect this outcome and raise their concerns about TTP appeasement, the former prime minister Imran Khan is adamant on defending this misstep. This mindset is reflection of those who have had trysts with TTP and having a soft corner in their hearts from the beginning. Some showed a great euphoria after Afghan Taliban's takeover of Kabul.
Given the misconception that TTA will persuade TTP to show resilience in their intransigent view towards Pakistani state, they went for an off-the-cuff agreement that landed us in a dire strait today.
TTP's vigorous resurgence is also a part and parcel of a carrot-and-stick policy adopted by state in Afghanistan: Pakistan, on one hand, did an agreement with TTP under the auspices of TTA, whereas, undertook intelligence-based operations within Afghanistan to hunt-down TTP key members on the other.
Now, bemoaning it is futile. Since, state has repeated a same mistake of past, all it needs to do now is a complete restructuring and revitalizing of the security apparatus, from military and civil LEAs, and adopt a comprehensive and cooperative counterterrorism strategy to deal with burgeoning menace of TTP with an iron fist lest we should witness a dreadful Déjà vu . 
New Chief of Army Staff has committed to rein in terrorism, it remains to be seen how successfully he uses his military acumen to squash a rising head of monster.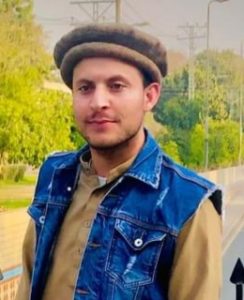 — The writer is a student of M. Phil. Mass Communication at University of the Punjab. He belongs to Gilgit-Baltistan
Disclaimer: The views expressed in this article are those of the author and do not necessarily reflect the official policy or position of Lahore Mirror