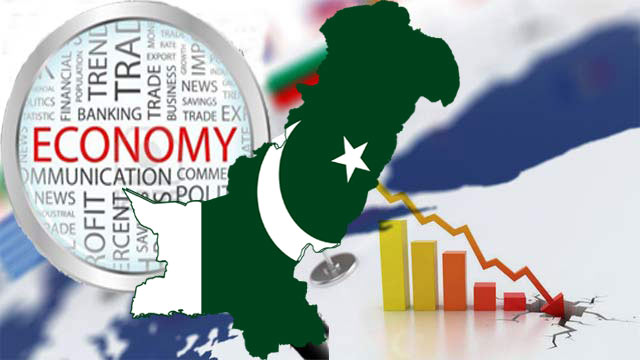 Muhammad Faisal Ali Ghumman
Where do Pakistanis stand and their fate is debatable thing at a moment when the PTI government seems busy in highlighting Kashmir or mediating between countries that have developed conflicts.
The prime minister's exhaustive activities in country or outside to settle issues other than Pakistanis have left a strong impression in the minds of even ordinary man that the current government is going to devastate the political and economic outlook of Pakistan, a country is already plagued with poverty, unemployment, intolerance, demoralized governance, weakest political atmosphere owing to indirect interference by non-political state actors and shattered economy.
It appears that either Prime Minister Imran Khan is misleading nation on all fronts 'intentionally' or he is being misguided by his advisors, both political and non-political.
Being prime minister he was supposed to go by his mouth-watering promises and empower all stakeholders to run the state of affairs to the benefit of nation, but existing situation speaks otherwise.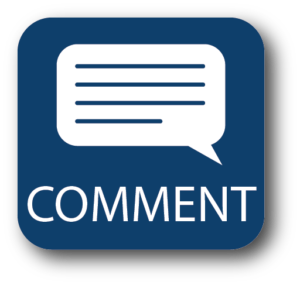 The mounting unrest among government employees due to 'controversial' NAB actions, protests by civil servants against anti-welfare policies, unbridled corruption, poor public service, dwindling manufacturing output and declining exports, anti-tax protests by traders and over a million job loss in the last one year habe become the corner stone of Imran-led government.
Go to any public service department and officials seem telling clients 'Bari Sakhti ha kam ka rate double ho ga'  (There is strict check on us so pay at least double as bribe for the service you need from us). It appears that the PM is busy in his foreign tours to fetch another series of loans and settle issues like Occupied Kashmir and Iran-Saudi Arabia disputes with so far no breakthroughs while his so-called 'efficient' team of ministers and advisors are only busy in mud-slinging on political opponents.
In my opinion, virtually there is no writ of state in Pakistan and civil bureaucracy either wishes to fail the government or is reluctant to serve because of NAB actions.
The 'controlled' democracy in Pakistan perhaps is paying its heavy price and playing with the fate of more than 210 million population as the only visible target of PTI government is to suppress political opponents and downtrodden segment of society.
"The undue interference at district-level management is at its historic peak as PTI local chapters are indulged in power-tussle to get their undue tasks accomplished by public departments," comments a serving senior bureaucrat.
Is Imran-led PTI government moving in right direction to achieve all national and international indicators or otherwise, only the wise and not fools can understand.
It's more than a year and Imran Khan's Nia Pakistan (New Pakistan) appears to be same-old Pakistan with no change on grounds.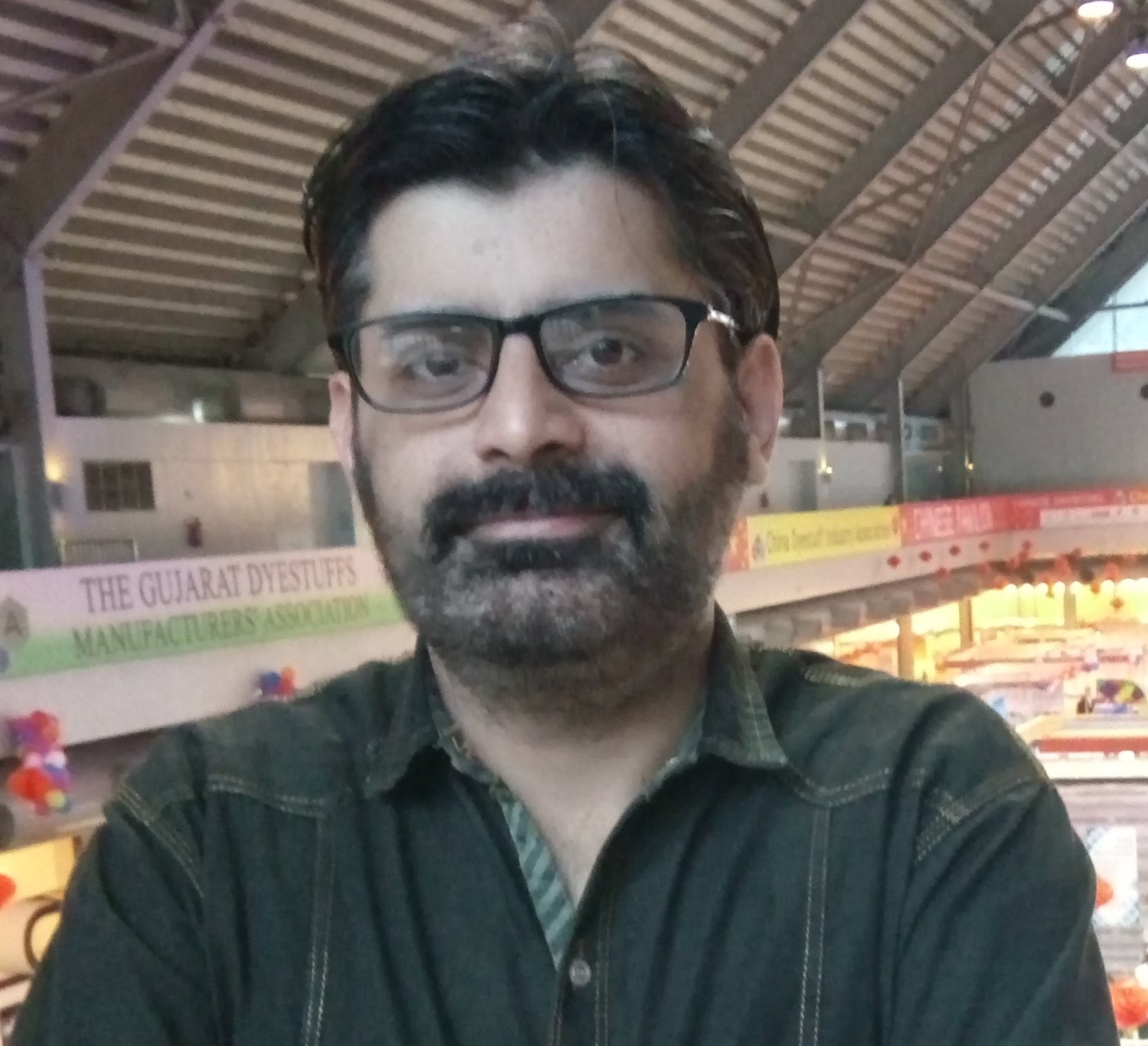 — The writer is blogger, English Content Specialist 92 News HD, Editor-in-Chief lahoremirror.com, Ex-Editor Daily The Business and Ex-Correspondent Daily Dawn 
— He can be reached at alfaysal77@gmail.com, https://twitter.com/alfaysal77, https://www.facebook.com/LahoreMirror