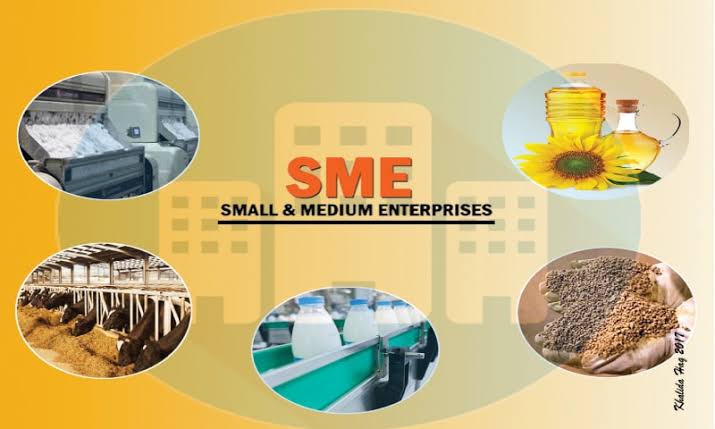 PCJCCI To Equip SMEs With Financial Modeling, Digital Marketing Through Workshop
LAHORE– Pakistan China Joint Chamber of Commerce and Industry (PCJCCI) has launched a move to equip SMEs with the skills of Financial Modeling and Digital Marketing by holding first episode of this program as a one-day Workshop in collaboration with Featured Training and Advisory Consultants (FTAC) this Saturday with a motto "Together let's achieve it".
At a joint coordination meeting held at the PCJCCI premises, Mr Zarak Khan, President PCJCCI said that the workshop would prove to be a transformative tool for entrepreneurial thinkers for launch new ventures and also developing the older ones.
There is a dire need of new business ventures in the country to engage the increasing population of youth on jobs, he added and urged the youth to acquire modern techniques of management and marketing based on internet.
He assured of fullest efforts to promote entrepreneurship's modern techniques in collaboration with the national and international business development organizations.
Ms. Maryam Zafar, CEO FTAC told that FTAC is committed to increase gender diversity in the corporate and Entrepreneurial Ecosystem of Pakistan through Women Empowerment. Digital aspects of business for successful marketing plays a vital role in making the youth self-reliant and self-sufficient. In this workshop, we will be discussing the Financial Modelling and also maintaining the balance sheet for SMEs by using Excel. Digital marketing hacks using Facebook and Instagram, Designing of brochures and logos, Selection of right audience to boost your sales would also be taught to the participants on this occasion she added. She said, our motto is to create awareness regarding Financial management, budgeting and planning for both SMEs and Corporate sector at large.
Mr. Aftab Azeem, Co- Founder- FTAC said that, We want to expand practical, hands on learning approach through motley events and workshops so the Pakistan can have experienced and well organized professionals who can add value to the overall entrepreneurial and professional Eco-system of my beloved country.
Mr. Usama Nasim, a digital marketing and communication expert told us that in this workshop participants will also provide an opportunity, "To get one on one advice from Market Experts regarding your business registration and tax matters.
Mr. Moazzam Ghurki, Senior Vice President PCJCCI said that, Pakistan China Joint Chamber of Commerce and Industry and FTAC had joined hands to conduct such sessions and workshops to spread awareness among the business community and young entrepreneurs to add more value to their skill for self-sustenance.
Mr. Salahuddin Hanif, Secretary General PCJCCI said that, PCJCCI aims to assist aspiring entrepreneurs become capable in both entrepreneurship roles and job markets. He hope that the workshop will open up new doors of success for the young people.— PRESS RELEASE