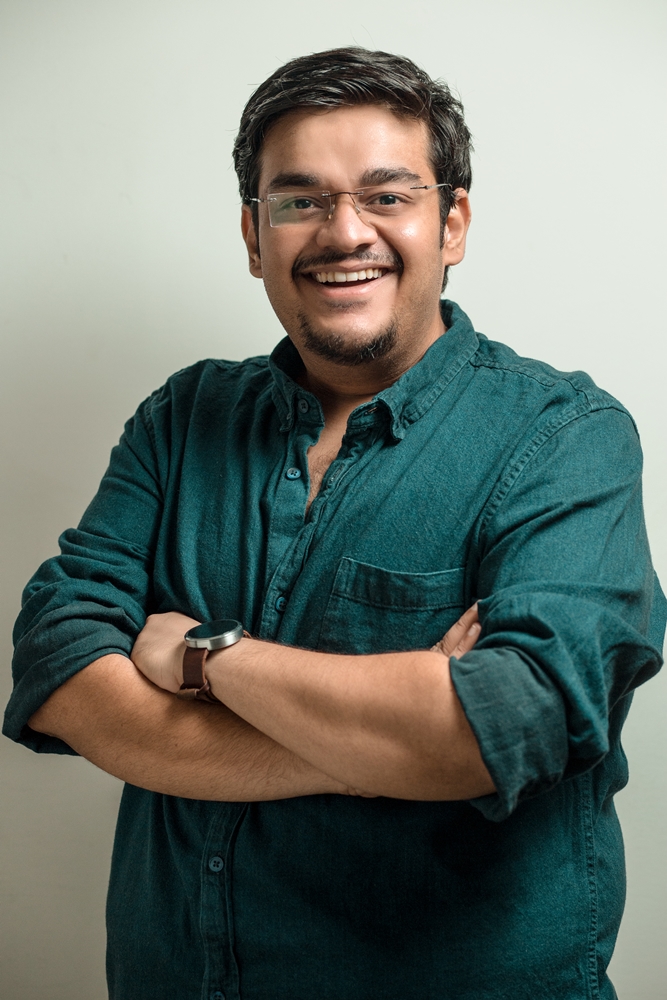 Mojiz Hasan Plays "Nanha" In Theatre Play 'Doodh Ka Jala' On Stage
LAHORE- Comic genius and actor Mojiz Hasan is coming in theater, starring in the stage adaptation of the 60's iconic comedy television seriesAlif Noon in the play titled"Doodh Ka Jala."Reprising the role of "Nanha" played by Mojiz will be taking over the stage as one of the most loved characters of Pakistani television, originally played by Rafi Khawar.
Mojiz Hasan, who was last seen on the big screen in the film HeerMaan Ja, plays Nanha, a gullible person from the village who always wanted to earn an honest living. Nanha wasn't familiar with the norms of the city and was used by Allan for all his tricks, but always ended up exposing his truth.
A Stage Nomad productions presentation, the stage reprise of the drama 'Doodh Ka Jala' is a modern twist on a classical drama, and has been penned by Talal Jilani.
Talking about this role, the talent young actor said, "Being a big fan of satirical comedies and an equally big fan of theater, getting to perform on stage in the adaptations of one of the most legendary shows on Pakistani television is equally thrilling and nerve-wracking." I hope people will come out to watch it because they are going to love it!"
This would mark as the actor's return on live stage after having initially starting his career with the theater play Pawnay 14 August. 'Doodh Ka Jala' is playing till 23rd of February at Arts Council in Karachi, before the play moves on to Lahore & Islamabad.–PRESS RELEASE