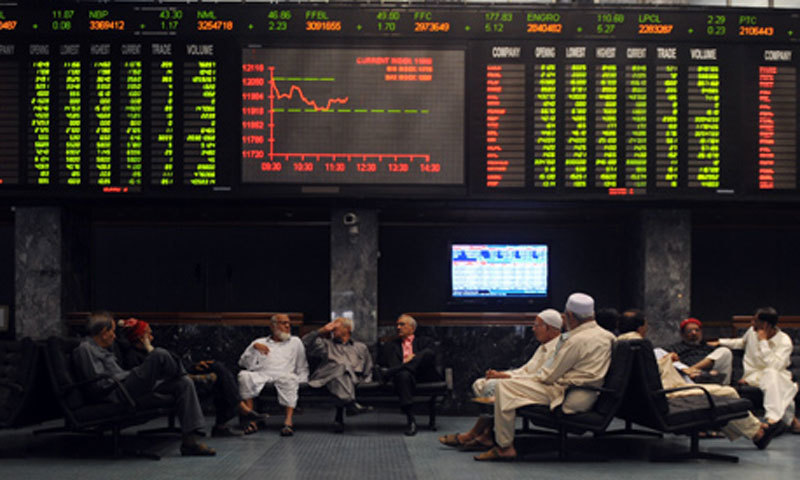 LAHORE MIRROR (Monitoring Desk) — The Pakistan Stock Exchange (PSX) bounced back on Wednesday and the KSE-100 Index rose over 1% after State Bank of Pakistan Governor Jameel Ahmad expressed optimism of a spike in foreign exchange inflows in Pakistan in coming days.
The KSE-100 Index opened on a mixed note and traded mostly flat till afternoon, after which it climbed at a steep pace.
At close of trading, the KSE-100 Index was up 448.88 points or 1.17% at 38,791.09 points.
On Tuesday, the market plunged 1,378.54 points or 3.47% to close at the lowest level in 30 months at 38,342.21. The drop came amid economic uncertainty and depressed investor sentiment.
Index-heavy automobile, cement, banking, fertiliser and oil sectors reported massive gains on Wednesday.
Speaking to Business Recorder, Alpha Beta Core CEO Khurram Schehzad stated that the rise reflected the market's optimism over the SBP governor's remarks.
"Whether funds (from Saudi Arabia and UAE) are going to shore up our reserves or not in a few days, SBP governor's statement helped stocks recover a bit today," he said.
At an event in Karachi, Ahmad expressed optimism that Pakistan's foreign exchange reserves position will improve as the country is expected to witness inflows of funds in the coming days.
"We are expecting inflows from next week onwards, which would reduce pressure on our foreign exchange reserves," he said at the Federation of Pakistan Chambers of Commerce and Industry (FPCCI).
Arif Habib Limited (AHL) Head of Research Tahir Abbas told Business Recorder that the market fell nearly 2,100 points in the last three sessions (Friday to Tuesday) "therefore it had to recoup some of the losses".
"The market got support as investors cherry-picked stocks," he said.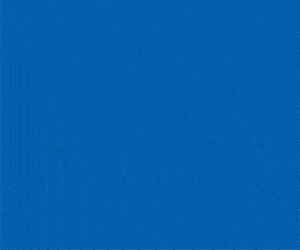 A report from Capital Stake said that recovering losses from the previous session, the PSX closed the session on Wednesday in green.
"Indices accumulated gains for most part of the day, while volumes depreciated from previous close," it said.
A report from Arif Habib Limited stated that after two gloomy sessions, the bulls returned to the PSX.
"The market opened in the green and remained in that range as investors choose to cherry pick selective equities at appealing levels in search of value to add to their portfolios."
Following the governor of the SBP's much-needed clarification on the LCs issue, investor involvement grew dramatically resulting in the index making an intra-day high of 603.76 points, it said.
"Mainboard volumes remained healthy."
On the economic front, rupee's downward spiral against the US dollar continued for the 21st consecutive session, as it depreciated Re0.25 or 0.11% in the inter-bank market on Wednesday to close at 228.91.
Sectors painting the benchmark KSE-100 Index in green included technology and communication (162.67 points), fertilizer (100.29 points) and oil and gas exploration (84.08 points).
Volume on the all-share index fell to 153.1 million from 205.9 million on Tuesday. The value of shares traded declined to Rs5 billion from Rs6.7 billion recorded in the previous session.
WorldCall Telecom was the volume leader with 19 million shares, followed by K-Electric with 13.1 million shares, and TRG Pakistan with 10.2 million shares.
Shares of 312 companies were traded on Wednesday, of which 184 registered an increase, 109 recorded a fall, and 19 remained unchanged.