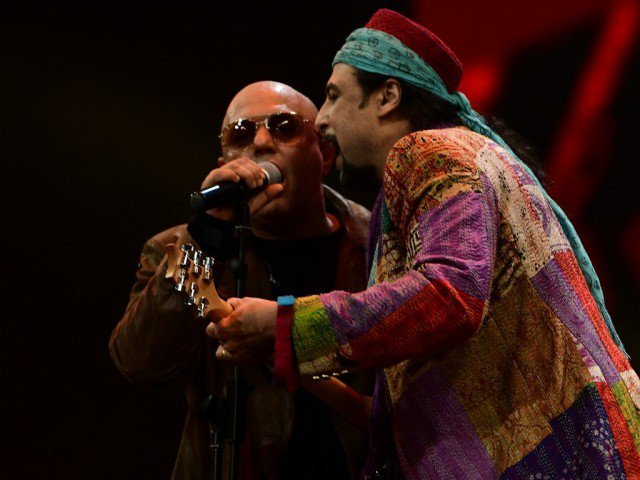 'Hai Jazba Junoon' Duo Announces Their Cricket Anthem For WorldCup 2019
LAHORE MIRROR (Monitoring Desk)–If there's any patriotic number that can give the track a run for its money, it's Junoon's 1996 World Cup anthem Jazba.
Now, 23 years on, the band is reuniting for a song for the 2019 Cricket World Cup. Lead vocalist Ali Azmat shared the news on social media.
"I am proud to share this news with you that Junoon is working together on a track for the first time in 15 years to support the Pakistan cricket team! Can't wait to share the final track and video with you once its released," the Na Re Na singer wrote.
"This song is for all Pakistanis. For all its citizens, specially for people who are marginalised," added Azmat.
"We're reuniting for this World Cup. This track is for the Pakistani cricket team and it will do our nation proud," Salman Ahmed says in the video.
SOURCE: THE EXPRESS TRIBUNE