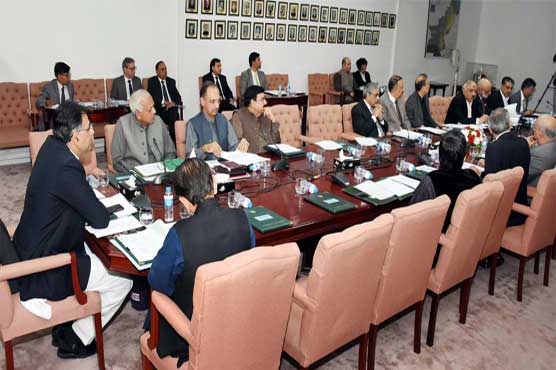 ECC decides against gas loadshedding in winter
ISLAMABAD: The Economic Coordination Committee (ECC) on Tuesday decided not to conduct gas loadshedding during winters.
Federal Finance Minister Asad Umar chaired the meeting. It decided to inject 150-200 mmcdf in the system and import LNG to cover up gas shortage.

ECC also approved the plan to issue Islamic bonds with an aim to scale down the circular debt of the country.
It also allowed Ministry of Energy to raise Islamic financing for power sector through Power Holding Private Limited.
The last meeting had discussed the issues relating to LNG terminal construction and the production of gas from the Dhok Hussain One Field. The ECC had approved a supply of 10 mmfc gas from Betam field and 12 mmfc Dhok Hussain One Field.