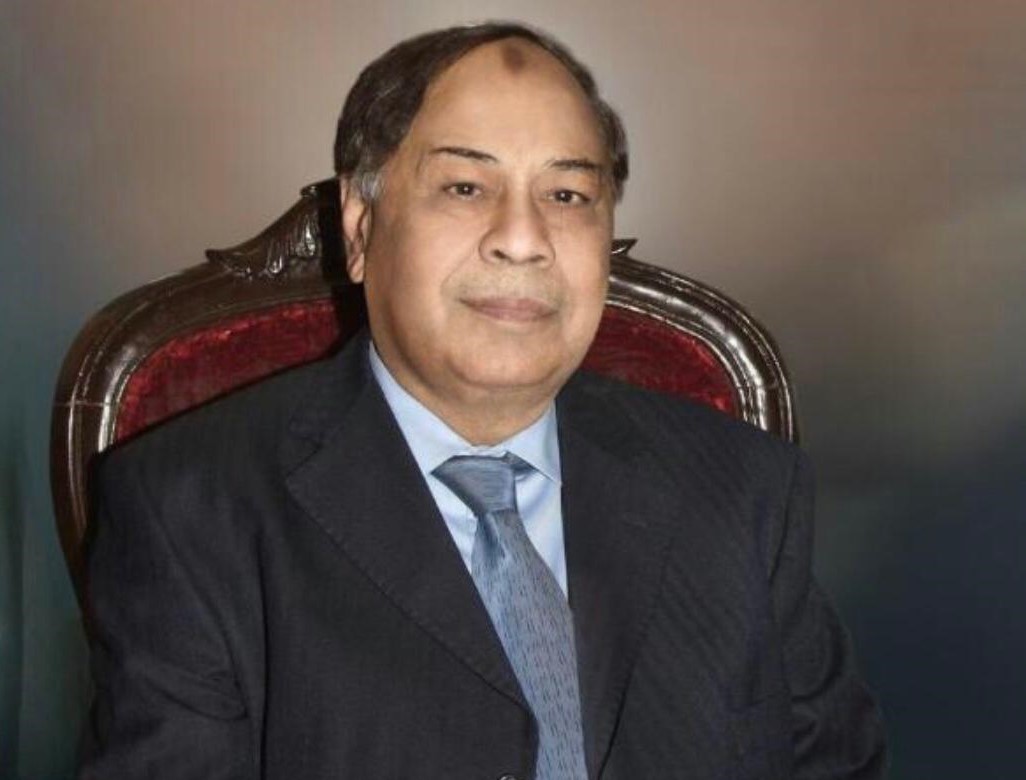 Azhar Majeed Elected Unopposed President of Pakistan Bedwear Exporters Association
Asif Javed and Faraz Pervez were also elected unopposed as Senior Vice Chairman and Vice Chairman respectively
FAISALABAD– Pakistan Bedwear Exporters Association (PBEA) has elected unopposed Azhar Majeed Sheikh as the Chairman for the second time; whereas Asif Javed and Faraz Pervez were also elected unopposed as Senior Vice Chairman and Vice Chairman respectively.
New PBEA Chief Azhar Majeed hails from a famous, prominent and successful business family. He is an active member of renowned business network known as M/s Arzoo Textile Mills Ltd. He has earned a good name and fame in exports, business and industry.
Azhar Majeed holds rich practical experience of 25 years as professional management executive. He is serving on boards of many charitable, health and educational institutions contributing to the society.
Azhar Majeed has been awarded with Lifetime Achievement Award by the President of Pakistan. He has earned a good repute in business circles with several export trophy awards and also Businessman of the Year for three years.
Talking to newsmen on Wednesday, he said he will strive hard to take this association to new heights of excellence in terms of advocacy, service and performance.
He assured that new PBEA team would make its utmost efforts to meet the upcoming challenges and would strive for an enabling environment to restore viability and growth of the textile industry and turn Pakistan into a destination for outsourcing of textile business.
Pointing out the core issues of textile sector, he said that a string of serious efforts, strong lobbying, tangible initiatives and out of the box solutions for the policy-makers would help the textile industry to keep it operational despite all odds.
"As textile industry is a major contributor to national economy; therefore the new management would keep in mind that they are rendering service to Pakistan by working for textile industry."— PRESS RELEASE