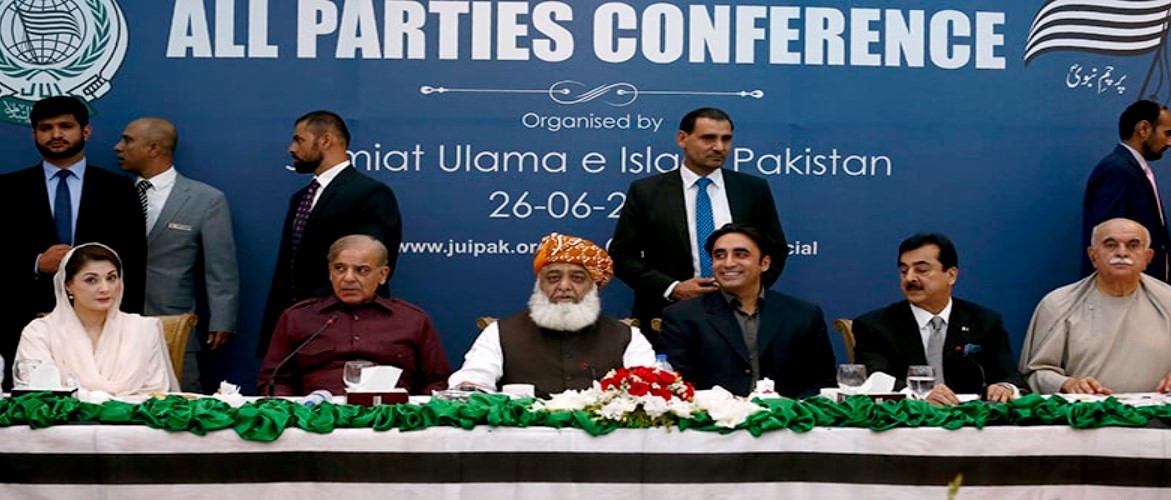 All Parties Conference 2020: A Content Analysis
Rana Eijaz Ahmad
Pakistan is an amazing country, passing through its horizontal (ethnic, linguistic, provincial) and vertical (lacuna between haves and have-nots) cleavages so quickly. Today we are going to make a content analysis of two parties' (PMLN, & PPP) leaders' pleadings, not speeches as they did not speak for the people or policies of the government or any line of action for the future. Both Mr. Nawaz Sharief (NS) and Mr. Asif Ali Zardari (AAZ) kept pleading to the armed forces that they are still there for serving the country. It is up to the people of Pakistan to think about what they understand from their speeches. All parties conference is an attempt to save the face of all the so-called leaders and interest groups popularly known as political parties' leaders whom I used to call as dealers. Let us have a quick content analysis of both PMLN and PPP leaders.
NS thought that he had been a great supporter of democracy in Pakistan and still pursuing the democratic processes in Pakistan while sitting in the United Kingdom. The NS claim is shallow as his party PMLN is void of any democracy, as Shahbaz Sharief has been the leader of the opposition but still, he has no say in the party but NS's daughter controls the party without any formal office of the party. In the whole speech, NS did not pinpoint a single thing against the government of Prime Minister Imran Khan (PMIK).
The NS whole rant was against the military and his exiles during Pervaiz Musharraf and PMIK governments. His pleading reflects that its media personnel who forced the interest groups to have an All Parties Conference to save Mir Shakeel-Ur-Rahman and others who could start a movement against the present government to get rid of the PMIK who is cutting the roots of the two largest interests groups in Pakistan. NS claims were very much contradicting since he thought that for the last 73 years' democracy is attacked through different means and democratic governments were never become successful owing to the military men. When he claimed that it was people who elected them where were those people when Musharraf threw him out and not a single person made a protest but distributed sweets. If his claim is based on truth, why people never came out for their support during any Martial Law regimes.
NS also claimed that there was a parallel state during his rule why he did not speak out at that time? He remained silent for what? He insisted that Yousaf Raza Guillani and Raja Pervaiz Ashraf two former Prime Ministers are witnesses how democratic Prime Ministers were ousted relentlessly. Therefore, it may be derived that either the former PMs were also selected if they insisted on PMIK as they never spoke out against any parallel states during their rules or he was lying. NS also claimed that now there is an above the state forces are working in Pakistan not parallel. He was saying all these things without any evidence or any pragmatic reference. The NS pleading was very clear to the root cause of Pakistan's system military that the PMLN and his accomplices are ready to abide by with all support from the antagonistic media but please restore the previous dealers.
Since after the completion of two years of PMIK is a leading country towards stability that may finish the monopoly of traditional ruling families. The PMIK who is an elite himself ousted another elite after a seventy-three years' old merry go round term by changing of rule among three groups in Pakistan; Civil governments of PPP and PMLN and praetorians. The NS more than fifty minutes pleading was based on his guarantee that he would remain in loyalty to the military if given a chance. He clearly said that he and other so-called elected PMs of Pakistan and their families were annoyed during the handing over the government to new few leaders. He did not talk about the Pakistani people's bad conditions owing to inflation or unemployment. He did talk about these two factors at the beginning of his pleading to establish his reason for pleading but not where he said how badly treated he and other PMs families. He could not utter a single word that how the people of Pakistan had been suffering out of the last 73 years' policies.
There are questions for NS when he claims that the present government is made after riggings in General Elections 2018. Why he did not go to courts of Pakistan as IK did after the 2013 GE? His criticism on the chairman National Accountability Bureau is also in question, as the PMLN and the PPP with consensus appointed the present chairman NAB. NS was kept clearing his throat during the speech of AAZ.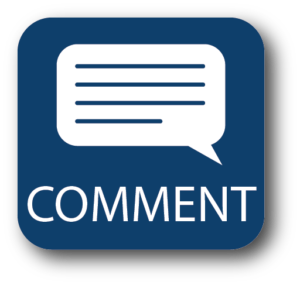 The pleading of Asif Ali Zardari was brief but interesting since he was cracking jokes and trying to be funny with Maulana Fazlur Rehman during his pleading. He also pleaded before the rulers and armed forces that release the media men. It testifies the hypothesis that this APC was called on the request of media personnel as there was no agenda or any plan for eliminating the government. Even AAZ was saying that this APC was not for throwing the government out but to get rid of the government. It shows that the APC participants were unclear about their presence at the conference. AAZ appreciated the daughter of NS for bearing the problems.  He said he used to tell foreign office never asked therefore all unfortunate things happened at international levels were due to AAZ. He clearly said that no one was interested in restoring the PPP and PMLN so we need to get united to finish PTI.
Conclusion
NS pleading is great support for the PTI as what he said no one in the sitting government could say that non-political institutions required to stay out of politics. He also named those individuals whom the government needed to relax. The whole pleading was based on shallow allegations without any material evidence. For example, NS said, Pakistan had been made weakened economically and said it based on facts and figures but did not furnish a single fact and figure. He did not even give the details of loans the present government took and were higher than ever before as per his claim. His altogether pleading was great support for the PMIK. Since people who were unable to understand the worthlessness came to know the triviality of these dealers. NS named all his supporters and stamped upon all that how they had been working against the interests of Pakistan.
The body language of NS clearly shows that he is no more a leader, his gesticulation and clearing his throat, again and again, shows how naïve he is as a leader. Raising his hands and pointing fingers in front of his camera were all directed gesticulations but were misplaced owing to the lack of wisdom on the part of a defeated man. He did not criticize a single policy of the PMIK. He talked about Aleema Khan's assets, sister of PMIK who has no office in the government, exposed, how he was emptied of any genuine concern. He raised his self-acclaimed very powerful questions and ridiculously claimed that how powerful those questions were.
Why the PMLN and PPP leadership do not contact courts if the PMIK is making forgery and hiding his assets. After his so-called speech, NS has made himself Altaf Hussain plus and stamped upon all others' his accomplices whom he mentioned during his pleadings. His whole pleading is a clear cut reflection of his crimes who insulted Pakistan's institutions and elected government. He did not have any concern with the people of Pakistan when he mentioned that the former PMs should be respected with their families but did not mention the respect of the people. NS could say that an elected PM was deprived of their people. NS also said he was fighting against the people who bring PMIK in power. Now people must understand that he is fighting against the people of Pakistan. He claimed that the army arrested him on the dictation of someone else. So who is superior to the military in Pakistan?
NS was requesting the military that they were still ready to be a puppet to anyone but at the same time warned the military, stayed away from people's sovereignty. AAZ said that APC is a success before its completion. Such helplessness on the part of the APC dealers is a sheer shame for the people of Pakistan if they did not recognize the true leaders of Pakistan.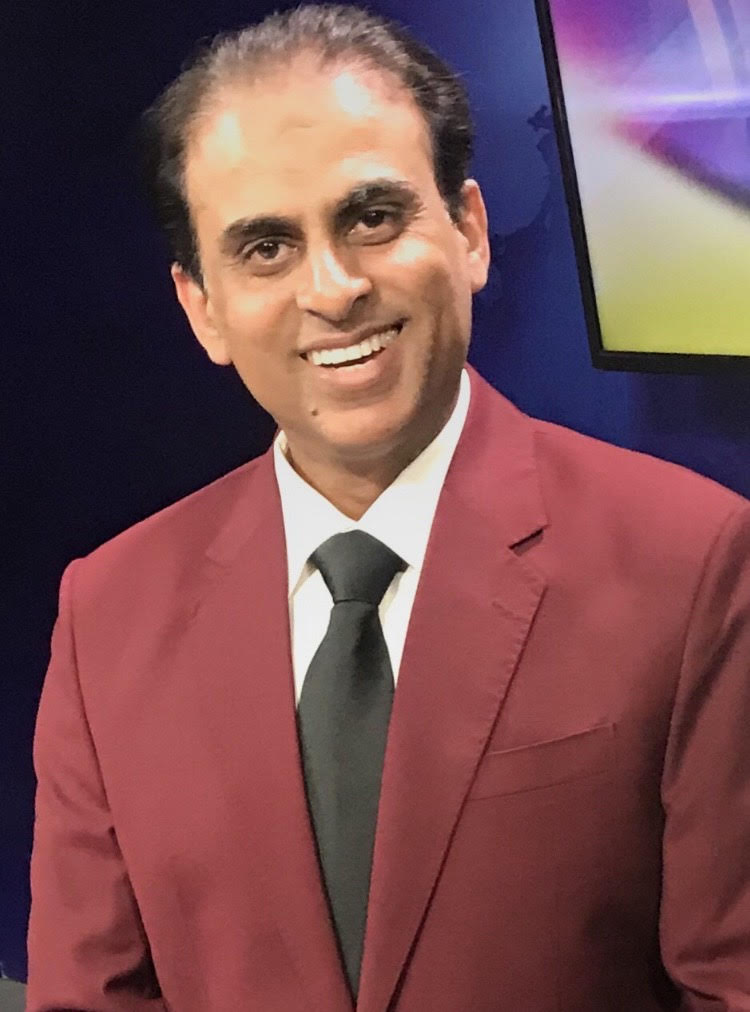 — The writer is Host Director Confucius Institute Department of Political Science, University of the Punjab Lahore. He can be reached at [email protected]