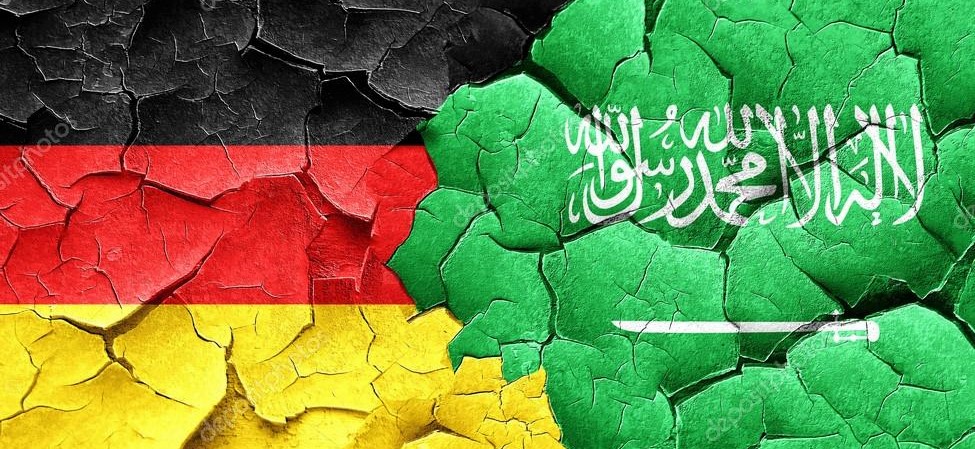 Yemen War: Saudi Arabia Gets Extension In Arms Sales Ban By Germany
LAHORE MIRROR (Monitoring Report)– Germany has extended a temporary ban on arms exports to Saudi Arabia in the wake of Kingdom's role in ongoing Yemen War.
The Europe's biggest economy had imposed ban owing to concerns about the kingdom's role in the killing of journalist Jamal Khashoggi.
The embargo was about to expire on March 9, but Germany's foreign minister said Wednesday the ban was being extended until the March end to give the government time to evaluate Saudi Arabia's military involvement in Yemen's war.
"We decided this with a view to developments in Yemen," Heiko Maas said after a meeting of Chancellor Angela Merkel's cabinet.
"We believe that the Yemen war must end as soon as possible."
"Not only will there not be any permits issued until the end of this month, but products with permits already granted will also not be delivered," he added. There are no concrete casualty statistics for the war in Yemen.
In 2017, a UN official said 10,000 civilians had been killed, though rights groups say the death toll could be five times that, due to fighting, starvation and disease. Millions are on the brink of starvation.
A Saudi-led coalition intervened in Yemen's war in March 2015 to restore President Abd-Rabbu Mansour Hadi's internationally recognised government, overthrown by the rebel Houthi group the previous year.
Rights groups have criticised the coalition for air raids that have killed thousands of civilians at hospitals, schools and markets, and urged Western governments to halt arms exports to Saudi Arabia and its allies in the stalemated conflict.
In October, Germany imposed a unilateral halt on weapons exported to Saudi Arabia after Jamal Khashoggi, a Washington Post columnist who was critical of Riyadh, was killed by a Saudi hit team in the kingdom's consulate in Istanbul.
But the coalition government in Berlin is under mounting pressure from Britain and France to lift the ban as it is hurting the sale of jointly built equipment to Saudi Arabia.
SOURCE: AL JAZEERA AND NEWS AGENCIES