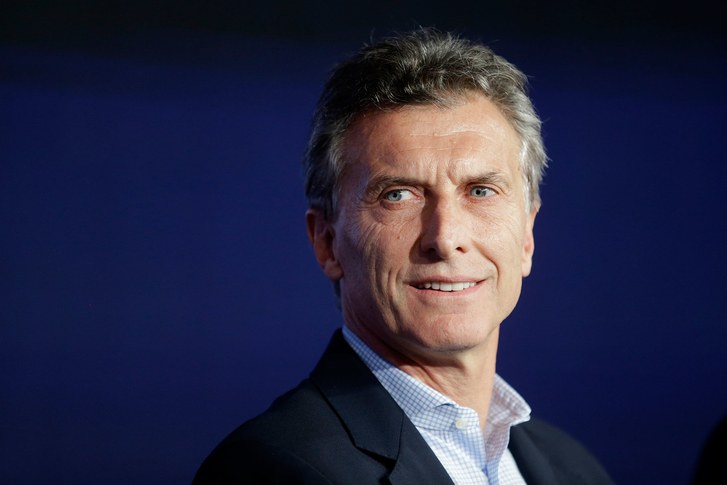 LAHORE MIRROR (Monitoring Desk)– The Argentina's government has unexpectedly approached the International Monitoring Fund (IMF) for the early release of a $50bn (£37.2bn) loan amid a growing economic crisis.
President Mauricio Macri says the move was designed to restore confidence in the Argentine economy.
The Argentine peso has lost more than 40 percent of its value against the US dollar this year and inflation is rampant.
The IMF confirmed on Wednesday it was looking to strengthen the arrangement and changing its phasing.
"I stressed my support for Argentina's policy efforts and our readiness to assist the government in developing its revised policy plans," Christine Lagarde, the IMF's managing director, said in a statement.
Investors are concerned Argentina may not be able repay its heavy government borrowing and could default.
When the terms of the loan were agreed in May, President Macri said he expected the economy to recover and did not plan to use the money.