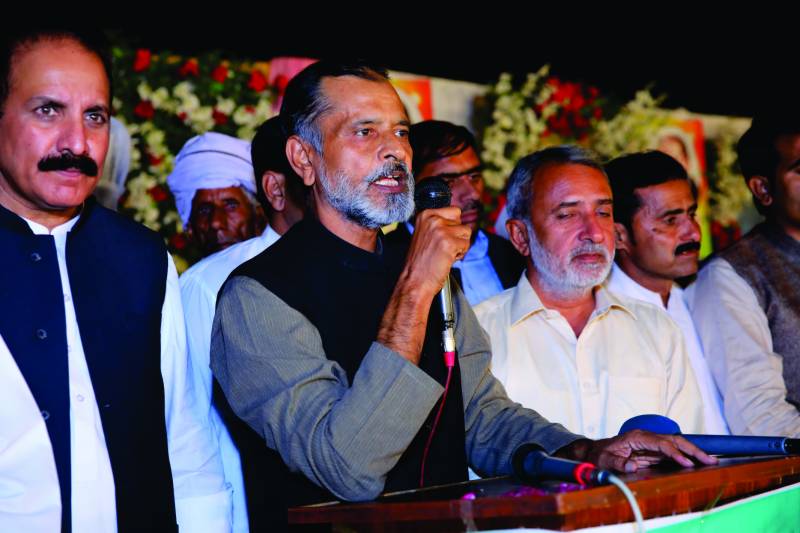 Wheat and Fertilizer: Kissan Ittehad Threatens Countrywide Strike on Nov 10
By Our Web Desk
LAHORE– Kissan Ittehad has demanded the government to fix wheat rate at Rs2,000 per maund and reduce fertilizer prices to 30 per cent and otherwise threatened to hold countrywide protest on Nov 10.
Kissan Ittehad Tariq Ashfaq was addressing a press conference at the Lahore Press Club on Monday.
He said farmers are being exploited on the one hand and on the other rising inflation has pushed them t the wall.
He demanded the government to review rates of wheat and sugar downward.