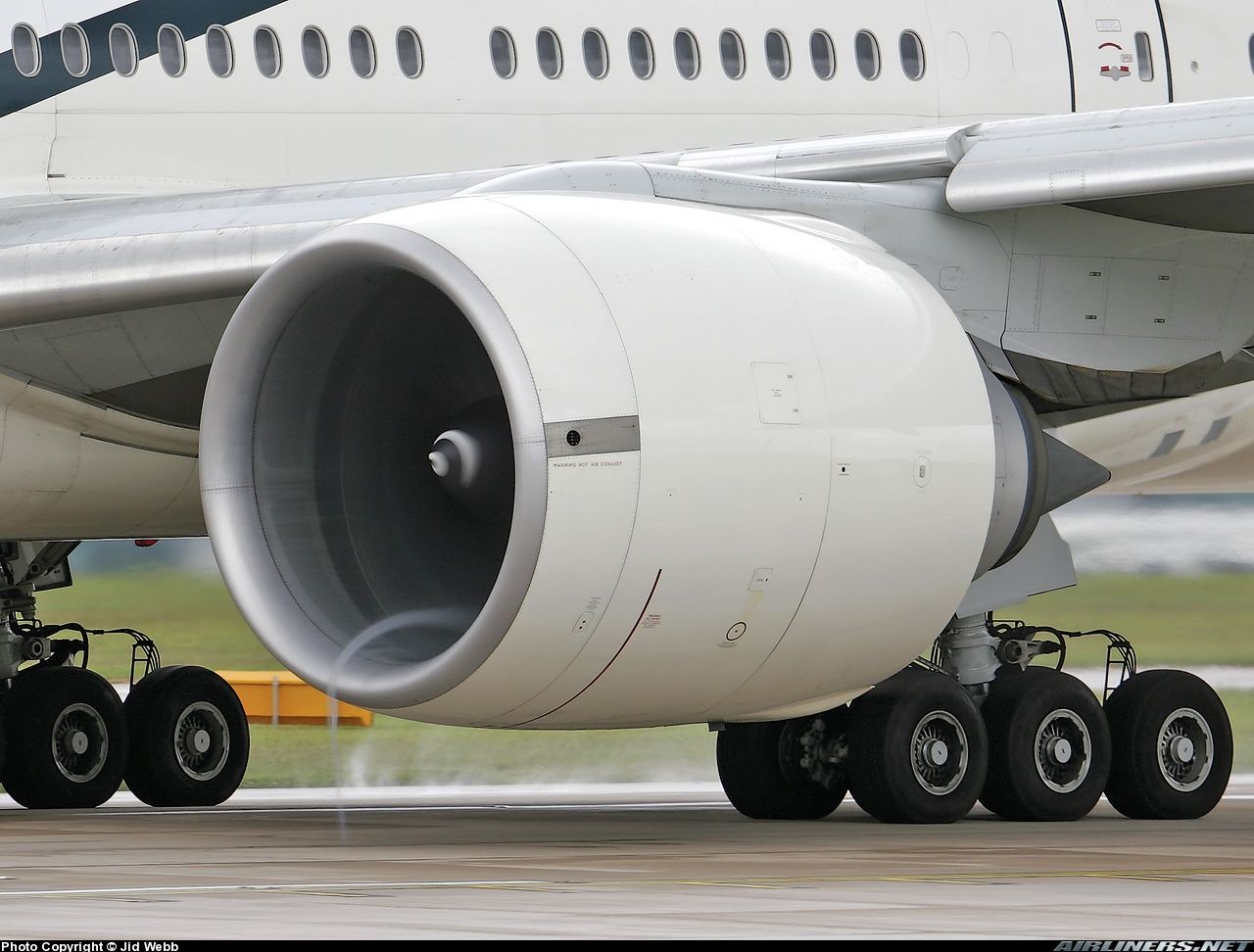 'We Are Shaheen' Foundation Demands Immediate Impartial Investigations Into Karachi Plane Crash
smm panel
best smm panel
By Our Web Reporter
KARACHI–Syed Mohammad Emad-ud-Din Nizami, the Founder and Chairman of 'We Are Shaheen Foundation', has appealed to the government to immediately conduct an impartial investigation into the Karachi plane crash and to immediately ground the unsuitable and overdue passenger planes for the flight.
Every human life is precious and it is a matter of 107 people. The plane's engine failure not only cost the lives of all passengers and crew, but also the civilian population. Such criminal negligence cannot be tolerated under any circumstances. If the plane had been cleared after a thorough detailed check-up before the flight, a technical glitch could have been detected and the accident could have been avoided.
On this occasion, he offered special prayers for the elevation of the ranks of the deceased and for the patience of the bereaved.