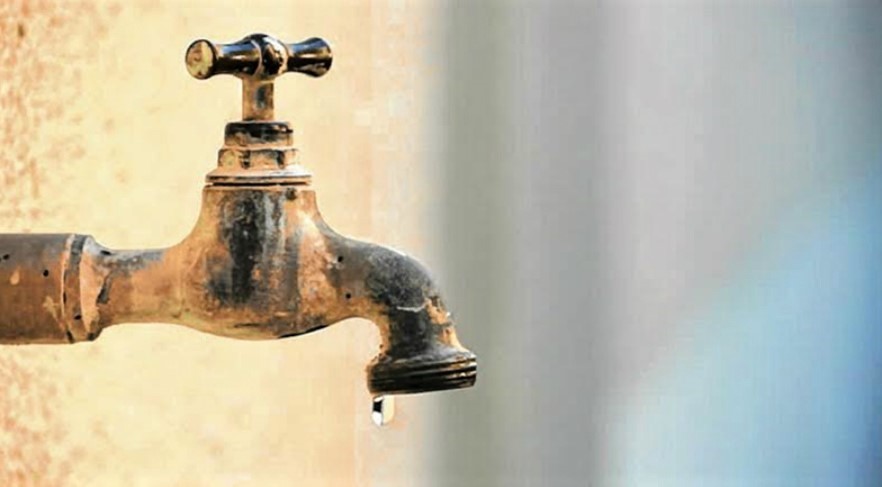 Water Conversation: Saleha Saeed Chairs Meeting, Directs Awareness Drive Among Students And Households
LAHORE– The District Administration Lahore is fully active to conserve water and is devising plans to save city from water scarcity, a potential threat surfacing in the provincial capital in years to come.
The water scarcity will further deepen if every city residents could not play their part in avoiding the wastage of water.
The education, higher education and others departments have been instructed to commence awareness drive on large scale in the entire city to make everyone its part.
Deputy Commissioner Lahore Ms Saleha Saeed said while chairing a meeting with regard to water conservation at Nadir Hall DC office on Wednesday.
The meeting was attended by MD WASA, Police, Education, College, Labor, Industries, Information and other department officers.
MD Wasa Lahore Zahid Aziz gave a detailed presentation to the chair, telling that the water level of the city is downward and if proper measures along with the involvement of the community are not taken timely there will be water issue in the city.
He said that it should be everyone responsibility first to not waste the water and WASA is working on the reuse of water on service stations and installation of treatment in industrial units.
The DC showed her commitment and said the District Administration would play it part.
She instructed the DMO Lahore, CEO Education and Director Colleges to start awareness drive in schools and colleges to sensitize the students as they could be good messenger of the drive.
She also instructed that societies and housing schemes of LDA would also be involved in this regard.
She has also called another meeting after 10 days to review the progress of awareness drive.— PRESS RELEASE