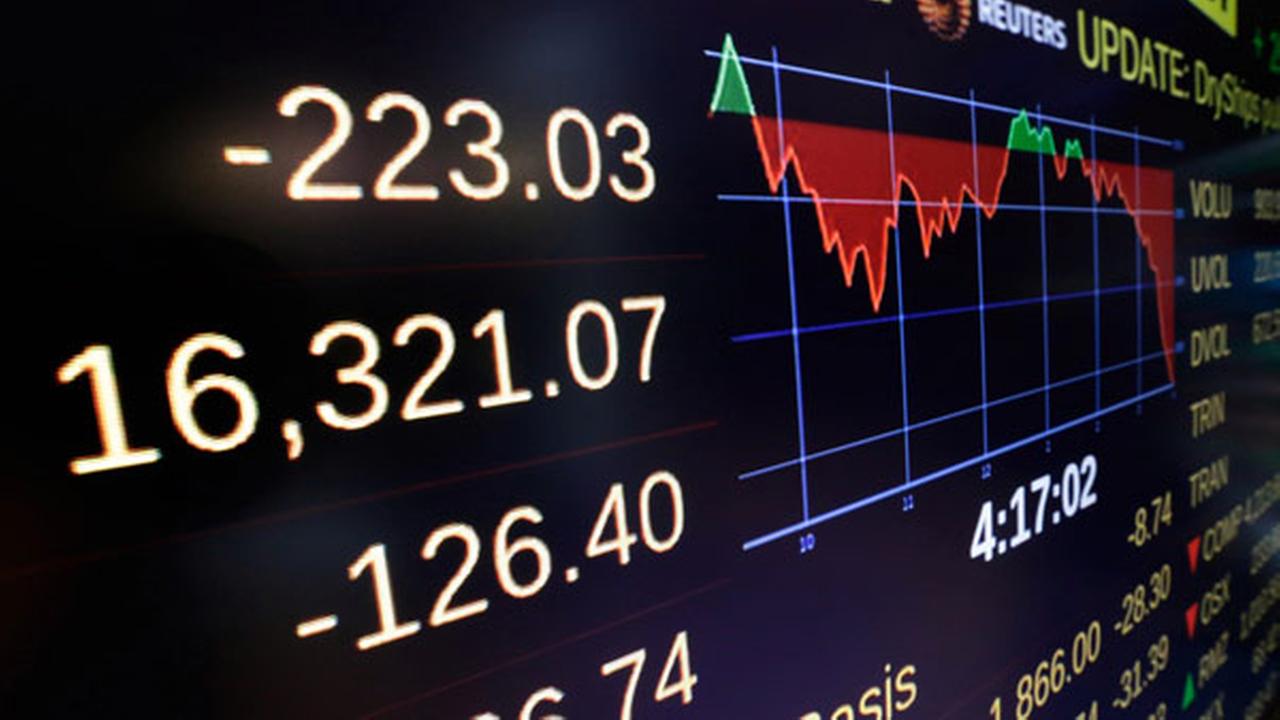 Wall Street sell-off turns to rally as hope returns
Washington: US stocks snapped a four-day losing streak on Thursday, surging out of the red as oil prices stabilized and a Wall Street analyst recommended shares in Apple. Investors also took heart at media reports indicating increased efforts toward resolving the US-China trade war ahead of a planned meeting between the leaders this month in Argentina.
The benchmark Dow Jones Industrial Average rose 0.8 percent, swinging 500 points from the low point of the day to close at 25,290.39.
The broader S&P 500 added 1.1 percent, closing at 2,730.33, while relief in the tech sector helped push the Nasdaq up 1.7 percent to close at 7,259.03.
Peter Cardillo of Spartan Capital told AFP stocks could see strong year-end gains if investors come to believe a US-China trade deal is likely and oil prices continue to recover.
"If that happens the market would rally strongly," he said.
Maris Ogg of Tower Bridge Advisors told AFP markets were calmed somewhat by remarks on Wednesday evening from Federal Reserve Chairman Jerome Powell, who said the central bank was being careful not to raise interest rates too quickly.
"But it's just talk and not action," she said.
Shares in Apple jumped 2.5 percent after a Morgan Stanley analyst said investors had been too quick to sell based on weak demand for sales while disregarding income from the company's services business.
Benchmark crude prices rose slightly in New York, helping stanch the bleeding from 12 consecutive drops.
Dow members and supermajors Exxon Mobil and Chevron added one and two percent respectively.
Communications equipment maker Cisco also helped lift the Dow, soaring 5.5 percent after reporting better than expected quarterly earnings.
But retail giant Walmart was among the biggest losers in the Dow, falling two percent, despite reporting solid quarterly earnings and raising its full-year profit estimate.
Facebook edged 0.3 percent lower after several investment funds cut their stakes and a New York Times report accused top executives of disregarding security threats and then smearing the company's critics after scandal erupted.