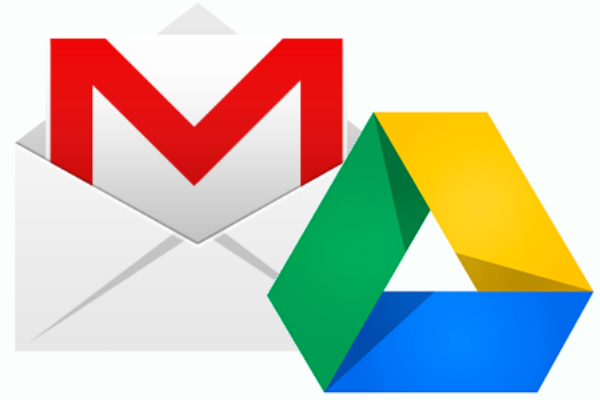 Users Complain Of Having Difficulty In Accessing Gmail, Google Drive Worldwide
LAHORE MIRROR (Monitoring Desk)–Thousands of users from parts of India, US, Australia, Japan, and Malaysia are complaining about the inaccessibility of Gmail, Google Drive on Thursday.
According to a report by technology website TechCrunch, some users have complained that they are unable to log in into their Gmail accounts, while others are saying new emails are not showing up in the application and they are unable to add attachments. Moreover, some Google Drive users are unable to upload new files to the cloud.
Google has confirmed the existence of this outage to G Suite users, saying it is investigating the issue.
"Third-party web monitoring firm DownDetector has corroborated the reports that began pouring in at around 04:40 GMT," read the news report.
In an update moments ago, Google said, "Our team is continuing to investigate this issue. We will provide an update by 8/20/20, 1:51 PM with more information about this problem. Thank you for your patience. Gmail sending issues, Meet recording issues, Creating files issues in Drive, CSV user upload issues in Admin Console, Posting message issues in Google Chat."
SOURCE: GEO NEWS