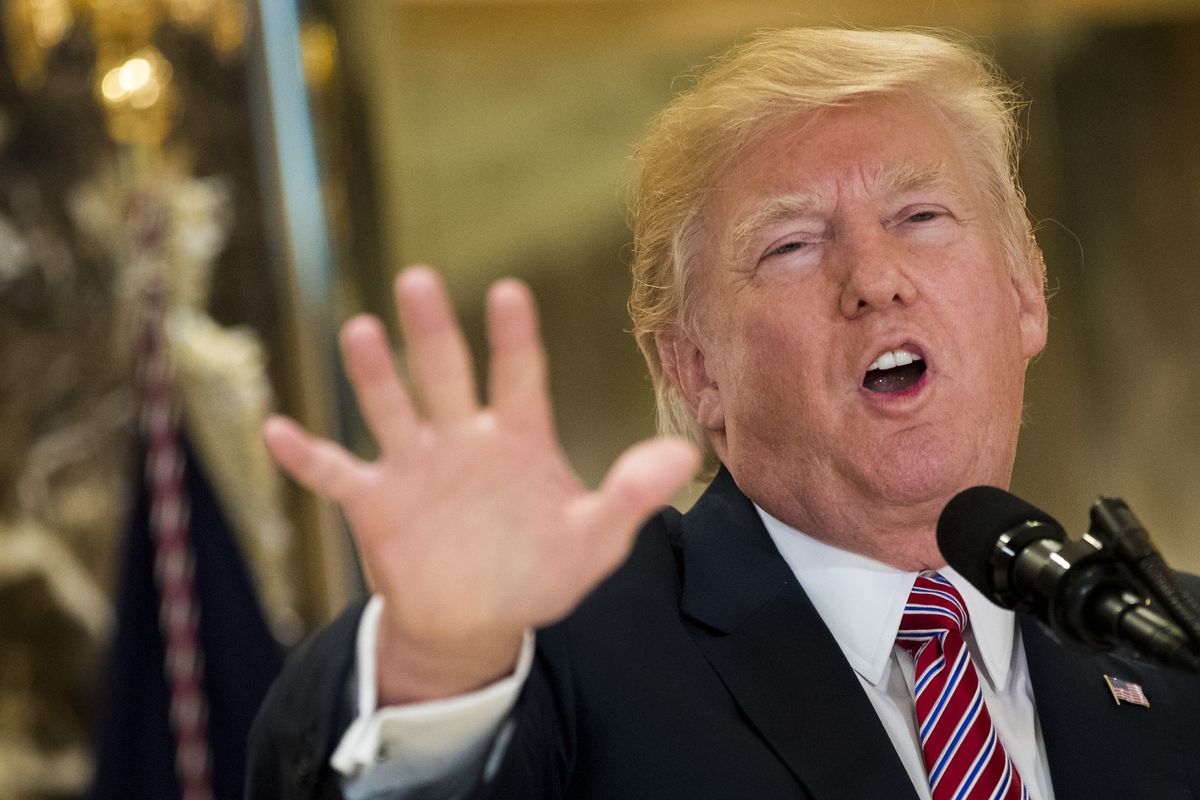 US Trade Deficit With Rest Of World Swells To 10-Year High
Canada also posts record trade deficit in December
LAHORE MIRROR (Monitoring Desk)– President Donald Trump's deficit reduction plan has received a serious blow as the country' trade gap with the rest of the world swelled to a 10-year high of $621bn (£472.5bn) in 2018.
The trade gaps with China, Mexico and the European Union all jumped to all-time highs even after Washington slapped tariffs on hundreds of billions in imports from its largest trading partners.
Reducing the gap is a key plank of Mr Trump's policies, but last year the US exported fewer goods compared with how much it bought.
Mr Trump claims the US is being "ripped off" by other nations and wants countries to lower their tariffs on US goods and buy more of them.
However, official data shows that while exports of US goods and services rose by $148.9bn last year, imports jumped by $217.7bn.
It means that the gap is the widest since 2008, when the financial crisis hit and the US fell into recession.
Canada also posts record trade deficit in December
Canada posted a record trade deficit of Can$4.6 billion (US$3.4 billion) in December, more than doubling the previous month's figure as oil exports plunged.
Closing out the year, annual trade defict narrowed from Can$24.6 billion in 2017 to Can$21.7 billion in 2018.
The release was delayed by the US government shutdown in December-January, as Statistics Canada relies on its American counterpart for some of its trade data.
SOURCE: NEWS AGENCIES